Arsenal legend Ian Wright has hit out at Jack Grealish's 'disrespectful' jibe at in-form Newcastle United star Miguel Almiron.
The England international made the disparaging remark during Manchester City's Premier League title celebrations in May when Grealish joked during an Instagram video that Riyad Mahrez had to be substituted because he "played like Almiron".
It provoked an angry response on Tyneside, with Magpies supporters jumping to the Paraguayan's defence. And following Almiron's strong start to the campaign, Wright revisited what Grealish said.
"Can we just roll back to Manchester City? There are certain things that are said in the dressing room, it's not supposed to leave the dressing room," said Wright on The Wrighty's House Podcast."I love Jack Grealish but for him to say 'we should've took Mahrez off because he's playing like Almiron' is easily one of the most disrespectful things I've heard ever. That's not supposed to be public consumption."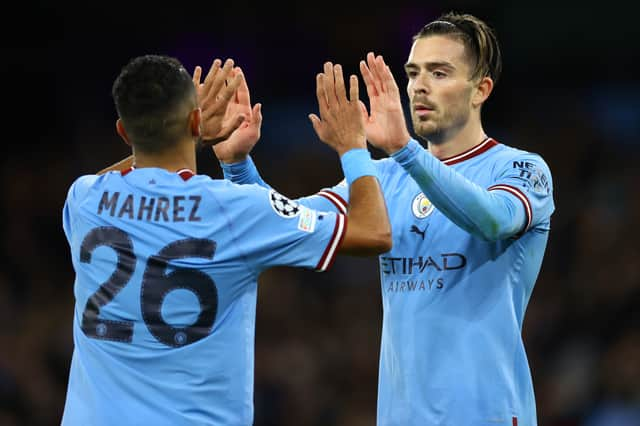 Grealish, in many ways, has been forced to eat his words so far this season with Almiron's four goals in nine Premier League appearances placing him as United's top scorer - compared to the City winger's one.
"I think Miggy is mentally very strong," head coach Eddie Howe said recently. "When you look back at his career and the challenges that he's faced, with the different countries he has played in, full credit to him for that journey.
"He arrives here now, mentally, in the best place he's ever been. Certainly during his pre-season form, I thought he was outstanding. He's taken that now into the earlier part of the season and I think there's a lot more to come.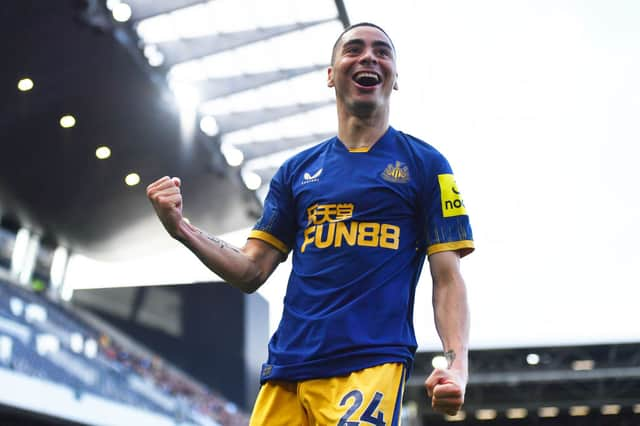 "I'm excited by what he can deliver but, even when he's not scoring, he still delivers so much for the team that maybe goes unnoticed."
Almiron and Grealish were due to come face-to-face in August when Newcastle drew 3-3 with the Premier League, however, the latter missed the game through injury.