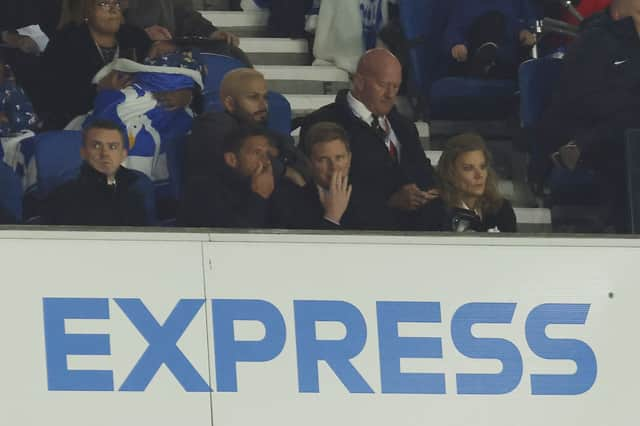 Newcastle United's Matt Ritchie has compared new manager-in-waiting Eddie Howe to a miracle worker.
Howe needs to work wonders at United with the club still winless and languishing in 19th in the Premier League table. The 43-year-old watched the Magpies' 1-1 draw with Brighton and Hove Albion from the Amex Stadium directors' box.
Confirmation on his appointment is expected in the coming days - and Ritchie, who was managed by Howe at Bournemouth, thinks his former boss is the perfect man for the job.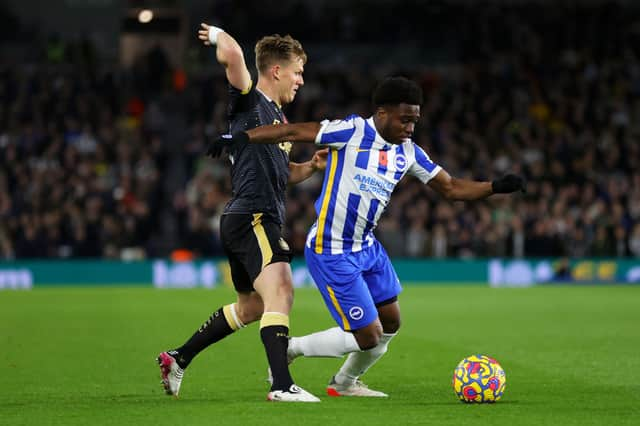 'What he did at Bournemouth was nothing short of a miracle'
"I am not sure if it confirmed yet or what is happening but for me my time with him was fantastic, I loved every minute. We have a young hungry group here and I am sure he can bring out the best in them if he is appointed.
"What he did at Bournemouth was nothing short of a miracle. I have all the praise in the world for him.
"We have some really talented players. It is just about getting the group confidence."
On the 1-1 draw
"We got up the pitch a little better than we did in the first half. In the first half we showed them a little bit too much respect but second half we pressed.
"The pressure on the ball at the top of the pitch helps the backline. It is a knock on effect.
"We have not created enough of late. We know that as a group, we know it is a challenge for us and it was pleasing to get the goal. The longer it went on we fancied the winner."