Going back to the end of December, when they drew 1-1 with Manchester United, the Magpies have only lost three games, winning nine to lift them out of a relegation battle and into 11th place with five games remaining.
The job Eddie Howe has done so far at the club is remarkable and the upcoming transfer window is set to be one of the most exciting in the club's history.
With Bruno Guimaraes, Chris Wood and Dan Burn all purchased in January, more quality players are set to be brought to Tyneside before the start of the 2022/23 campaign.
Here are the latest transfer rumours involving Newcastle United:
More Brazilian magic?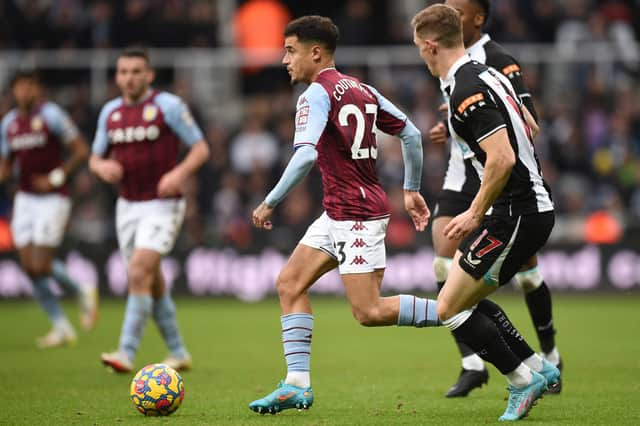 The signing of Guimaraes from Lyon in January was a real marker in the business that Newcastle are set to unleash in the coming years and one player that could be arriving at St James' Park is Philippe Coutinho.
According to Sport, the Brazilian, who is currently on loan at Aston Villa, would be interested in a move to the club and Newcastle are set to seize on the opportunity of Villa's hesitation to trigger his €40 option to sign fee.
The report explains that the Midlands club have asked for time on the decision and Newcastle have 'taken the opportunity' to make their intentions known.
They have said to be willing to pay the demands of Barcelona, with agreements between both parties 'would be possible', with the Spanish side seeking a done deal before June 30th to allow them to include the fee in this year's accounts.
Agent Guimaraes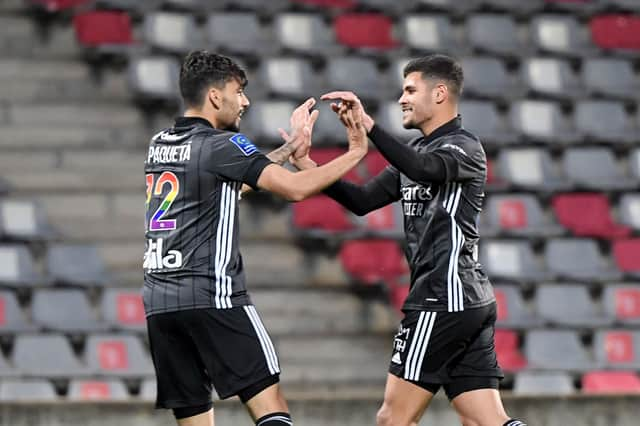 Guimaraes, who scored both goals in Sunday's win against Leicester, has urged Newcastle to sign Lucas Paqueta from Lyon for next season.
The Lyon midfielder and Guimaraes played together in France and when asked by the club media who he would like to see at Newcastle, he said: "Ah, Lucas Paqueta. He is my brother, my best friend and I really get on with him.
"We have the same way of thinking, we are the same age and we were together every day - always talking to each other. He is a family member that football has given me.
"And I hope that he's happy wherever he is. He's a great guy with a massive heart and people like that deserve the very best."
Paqueta has previously been linked with a move to Tyneside, with AC Milan set to challenge them. But with Guimaraes' link, we could see more Brazilian flair in the middle of Newcastle's midfield.
£30m price tag slapped on striker
When ChriWood arrived at St James' Park in January for £25m from Burnley, the New Zealand international was Newcastle's hope of scoring goals to keep the club in the top flight.
However, the striker has only scored twice, but has played a pivotal role in helping Eddie Howe's side all but secure their safety. With Dwight Gayle the only option off the bench in the striker department, Newcastle look set to land a new man in attack this summer.
Ivan Toney is one of the names on their list and the former Magpie has impressed in his 14-goal debut Premier League campaign. According to Football Insider, Brentford will demand at least £30m for the Englishman.
Brighton & Hove Albion are amongst the teams interested, with the report claiming that Howe is a big fan of Toney's pace, power and presence.