Eddie Howe believes Leeds United boss Jesse Marsch has made a "valid point", who fears Premier League players burn out as a consequence of the World Cup.
The Magpies had five players who jetted off to Qatar. Kieran Trippier, Callum Wilson and Nick Pope reach the quarter-final stage with England, as did Bruno Guimaraes with Brazil, while Fabian Schar got to the last 16 with Switzerland.
The quintet only returned to Tyneside last week but all started the 1-0 win over Bournemouth in the Carabao Cup, where United advanced into the last eight of the competition.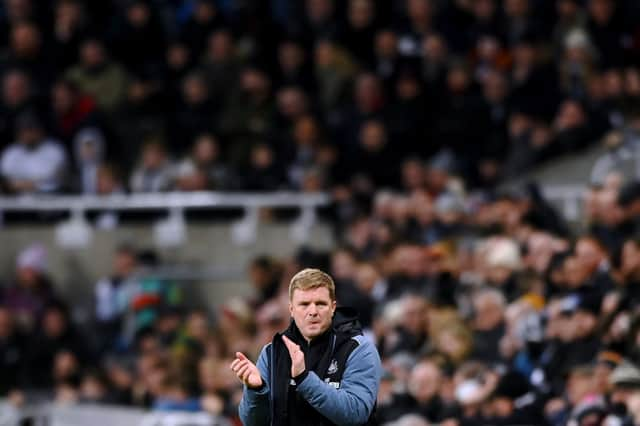 Marsch said revealed his concern for the welfare of those who competed at the World Cup. When that was put to Howe, the Magpies head coach admitted the likes of Trippier etc could need a short break later in the season.
Howe said: "It's a valid point, the mental stress that the players go through, especially representing their country I think is very high.
"I'll always speak to the players and try and get their feelings on it because the majority of the players are experienced enough to know how they feel.
"When they came back, I had a good chat with all of them and all of them wanted to come straight back into the team, which was a great thing for me.
"Certainly during the season, especially as the games come thick and fast, there might be a time where we need to individually give them a break at some point.
"Obviously, I wouldn't do that on mass, or everyone at the same time but I might look to try and give those individuals a break at some point."
What Jesse Marsch said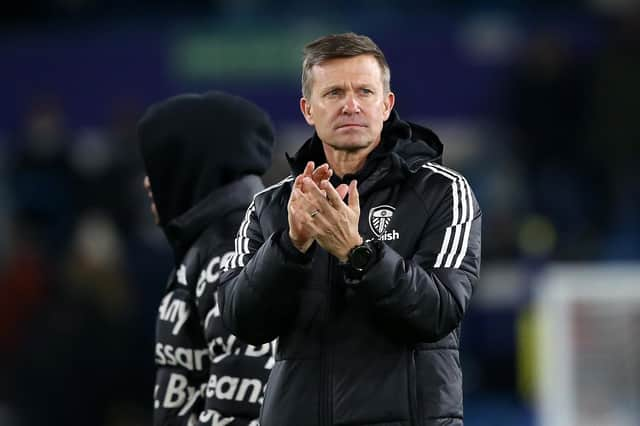 "I think it has the potential to burn some players out," Marsch said. Man City have brought their players back relatively quickly. There is sort of a standard in our business that after these big national team tournaments players need three weeks.
"We even only provided 10 days, as we were fully aware that with the season coming round so quickly, it's important to get them back. But the physical and mental demands of a big tournament like that are very high.
"It's really important that we have an appreciation for what these young men go through and what the pressure of representing their country in tournaments is like.'