Newcastle United have confimed the first-team training return of key duo Kieran Trippier and Callum Wilson.
The key duo have been out of action since December and February respectively.
But training images released today showed the pair taking part in full sessions at the club's Benton training base.
Both players hinted at a return on social media at the weekend by posting highlight reels with the emojis "🔋⌛️".
He said: "I am fully charged now Mikey.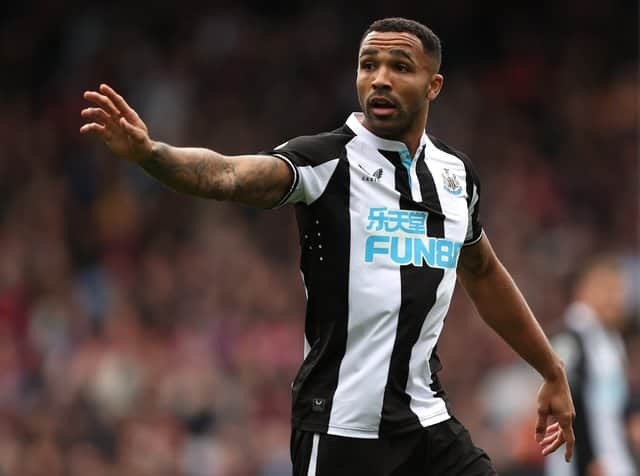 "It was a little subtle indication that I'm back [a recent Instagram post] without saying that I'm back, a little reel of my goals.
"It was more for myself for personal use but it was quite good and I thought I'd share it with Instagram followers.
"I'm back now training - it's been a good week and a long time coming but we're there!"
Wilson has been absent since injuring his calf against Manchester United in December, while Trippier has not kicked a ball since going off with a broken foot against Aston Villa in February.