It's day five of eight for me in Austria and I thought I'd make diary entry three a little different for you guys.
This morning, myself and nine other journalists were invited to take in a Newcastle United training session at the club's Saalfelden base - and it was certainly an elightening, positive experience.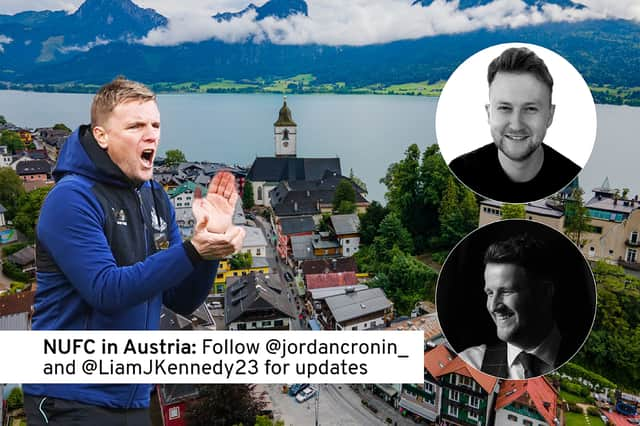 Instead of my usual written musings, I've done a video, on location, to share my thoughts. I've even had Jordan Cronin make it all fancy for your enjoyment.
One last diary entry to go after this one - and it's from Kulfstein on the German border tomorrow, as the Magpies round off their summer camp against Bundesliga Mainz 05.