It's Day Four of Newcastle United's mid-season visit to Saudi Arabia - with our writer Jordan Cronin answering your questions live from Riyadh.
If you have a question for Jordan, visit twitter at @newcastleworld and @jordancronin_.
Is Alexander Isak fully fit to play against Al-Hilal? - @Alva1588
No, unfortunately not. Newcastle's medical team is proceeding very cautiously after he re-injured his thigh problem in October. Isak has been out since September, and while he won't feature against Rayo Vallecano next week either, it's hoped he can return in time for the season restart.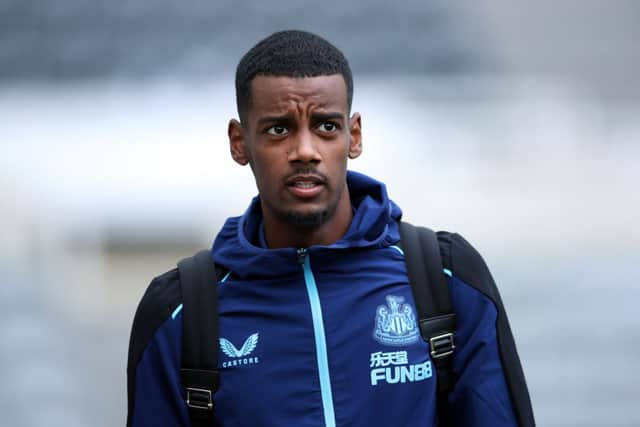 For clarity, Howe told reporters yesterday: "I don't expect him to feature in those games. We'll try and get him fit for Bournemouth or Leicester but we'll have to see how it goes.
"There's no setback. There was an initial setback when he re-injured his thigh and as a consequence of that we just want to make sure we get him fully fit.
"He's doing well. This was the plan. We didn't expect him to train with the group when we first started training so he's with the sports scientist team and physios."
With the press that travelled over there, do you all get an itinerary of where to be and what time etc before you go? - @lisamole
Myself and my fellow North East journalists have been in close contact with the Newcastle United press team who have let us know what is happening, when it's happening and where it's happening.
So, for example, we all got a group message a few days before we travelled inviting us to watch the first part of training at 10:30am before making our way to the club's hotel in Riyadh to speak to Eddie Howe and a couple of players at around 3pm.
Since letting NUFC know my intention to travel to Saudi Arabia, they've been excellent with me and very accommodating, which is always greatly appreciated and makes our jobs much easier.
Are there many people walking around with Newcastle United tops on? - @_arrongallagher
I'll be honest, I haven't seen one person wearing a Newcastle top, except the players in training, of course! But I think that's more of a cultural thing, obviously a lot of people in the city wear thobes.
The only football top I have seen is Morocco during their World Cup last 16 win over Spain.
What's the price of a beer? - @FjWilson23
If you're talking non-alcoholic... it was about 10 euros.
What is the aim of the visit? Is it just because we're owned by PIF or is there a more strategic reason in terms of us or SA? - @jordante0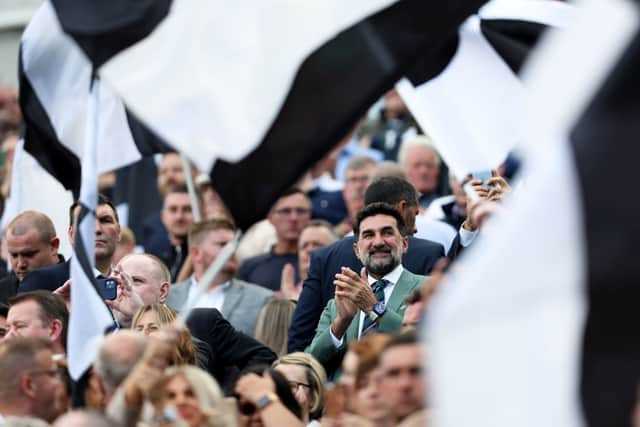 Eddie Howe has spoken about going to Saudi Arabia for the top-class facilities, and having seen them, it's hard to argue otherwise but of course, being owned by PIF is the main reason for going.
Ultimately, it suits Howe from a training point of view and it suits the club's hierarchy. It gives the club a chance to build its relationship and reputation in Saudi Arabia to ultimately grow its fanbase in the Middle East, as well as explore further commercial opportunities.
In addition to the match against Al-Hilal, the players will be attending a meet and greet event with supporters. CEO Darren Eales believes the Middle East is an untapped market and visiting the continent can only boost Newcastle's popularity.