Newcastle United linked with move for West Ham target Jesse Lingard as transfer business ramps up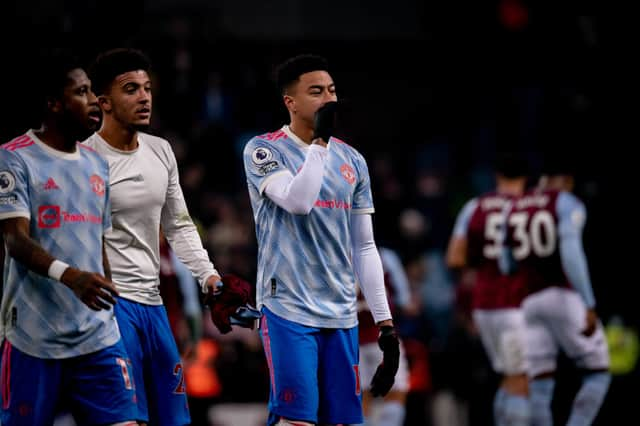 The 29-year-old struggled for game-time under former Red Devils manager Ole Gunnar Solsjkaer and has remained on the sidelines since Ralf Rangnick was appointed as his successor at Old Trafford.
Lingard has made just made just 14 appearances in all competitions and has been the subject of speculation regarding possible moves to Spurs and West Ham United over the last six months.
The Manchester Evening News have stated Newcastle would cover all of Lingard's £100,000-a week wages, as well as offering a loan fee to their Premier League rivals.
However, the deal could prove tricky for the Magpies with Lingard believed to favour a return to London.
The England midfielder spent a successful loan spell with the Hammers last season and scored nine goals in 16 games during his time at the London Stadium.
That form was widely expected to see Lingard force his way back into contention at Old Trafford - but with just six months remaining on his contract, it seems likely he could secure a move away from his boyhood club.
Rangnick addressed the future of several of his fringe players - including Lingard - last month, saying: "Right now my full focus is on the current players and getting to know them.
"For me, it's about developing those players but if a player wants to leave because he feels he will not get enough game-time here with us then we can speak about that, but it's not only about what the player wants, it's also about the situation of the club.
"Two things need to come together if a player wants to leave – one thing is if he wants to leave, but on the other hand the needs of the club need to be satisfied."
Lingard will not feature for the Red Devils when they visit Brentford tonight after he sustained an ankle injury.