Former Newcastle United player Christian Atsu has died following the devastating earthquake in Turkey and Syria.
Atsu had been missing since the 7.8 magnitude earthquake hit southern Turkey and northern Syria on February 6, and his agent Nana Sechere confirmed everybody's worst fears on Saturday morning.
"It is with the heaviest of hearts that I have to announce to all well wishers that sadly Christian Atsu's body was recovered this morning", Sechere, who has been in Hatay, announced on Twitter. "My deepest condolences go to his family and loved ones.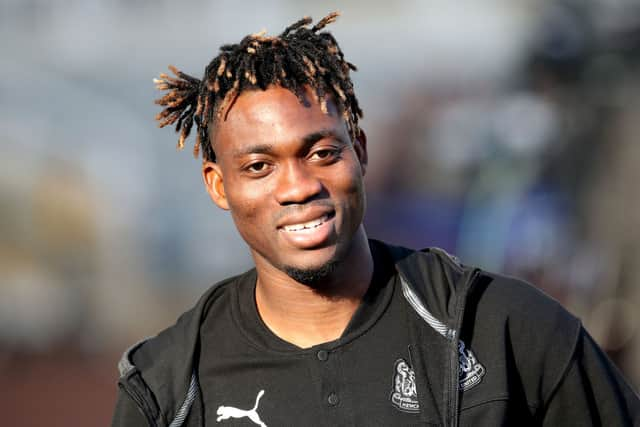 "I would like to take this opportunity to thank everyone for their prayers and support. I ask that whilst we make the necessary arrangements, that everyone would please respect the privacy of the family during this very difficult time."
The 31-year-old joined Turkish side Hatayspor last summer from Saudi Arabian side Al-Raed - the club Atsu moved to after leaving Newcastle in 2021.
Newcastle United plan minute's silence
The Magpies are planning a minute's silence prior to this evening's Premier League clash against Liverpool at St James' Park (kick-off 5:30pm).
A club statement read: "We are profoundly saddened to learn that our former player Christian Atsu tragically lost his life in Turkey's devastating earthquakes.
"A talented player and a special person, he will always be fondly remembered by our players, staff and supporters.
"A proud Ghanaian who played for his country on 65 occasions, Christian represented our club between 2016 and 2021, making 121 appearances.
"Initially joining on loan, he played a key role in the Magpies squad that secured the Championship title in 2017 before making a permanent move to help us establish our place back in the Premier League.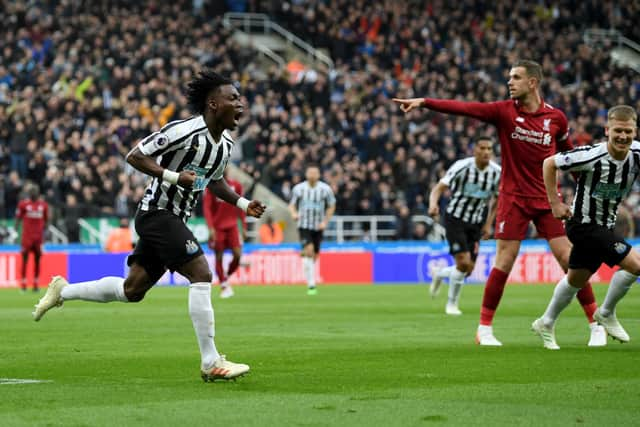 "After leaving St. James' Park in 2021, he joined Saudi Pro League side Al Raed FC before moving to Turkey with Hatayspor in summer 2022.
"Our thoughts are with Christian's loved ones and with the people of Turkey, Syria and neighbouring territories at this incredibly difficult time."
Atsu's tireless charity work
After joining Chelsea from Porto in 2013, Atsu spent eight years in the Premier League, also featuring for AFC Bournemouth and Everton on loan.
As well as representing Ghana over 60 times at international level, Atsu gave a lot back to his home country through his charity.
While playing for Newcastle, Atsu became an ambassador for the children's charity Arms Around the Child, helping to raise funds for new schools and community projects in Ghana.
"In my charity life, my dream is to keep doing it for as many years as I can, for it to grow and for many people to know it," said Atsu.
"I know there are a lot of charities in Ghana but I want this one to be one of the biggest charities in Ghana and for it to inspire other charity work. I would say that I have been through a lot but my response is to want to love humanity.
"To be there for each other, help each other. Helping my brother, sister, friends and anyone who is suffering. This is what I want to do, to show love for humanity."