Newcastle United provide latest on Martin Dubravka's future amid Manchester United approach
Martin Dubravka is set to swap Newcastle United for Manchester United before Thursday's transfer deadline.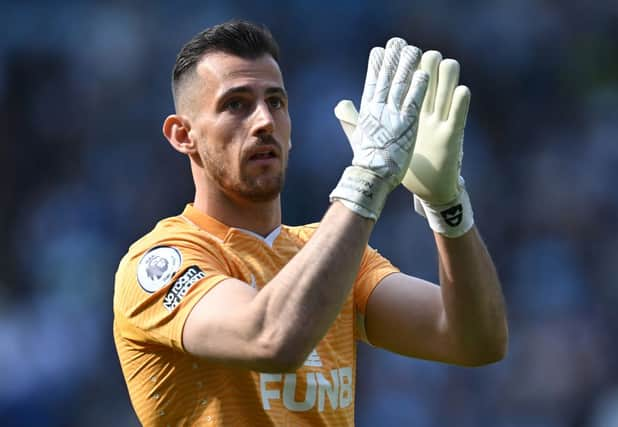 The Newcastle United goalkeeper has expressed his desire to move to Old Trafford after losing his No.1 jersey to summer signing Nick Pope.
Both clubs have held talks and a transfer is expected to go through before Thursday's transfer deadline.
Howe wanted to keep the Slovakian but has gone along with the player's wishes to join the Red Devils.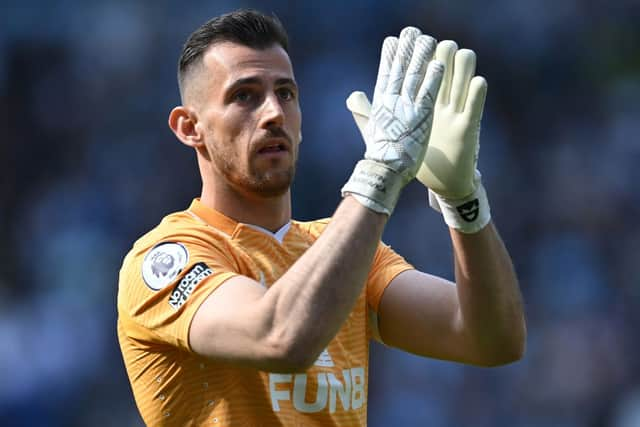 The Magpies head coach said: "I think discussions have taken place between the clubs. I don't think anything is concluded as I sit here now.
"From my perspective, I'm sad if Martin does leave, I'll be sad to see him go.
"Certainly, it's not something we necessarily wanted as a football club but we understand there are always two sides to every story."
Howe added: "It's not always about what I want or the club wants. You have to understand the player's position as well.
"Sometimes you have to see things from two perspectives. There's no ideal world in football, you have to make a decision.
"The club have made a decision and we back it."