Newcastle United are set to receive compensation from FIFA after world football's governing body set up a 'Club Benefits Programme' as reward for players being released to feature at the World Cup Finals.
Ahead of the tournament, FIFA revealed a total of around £171.6m would be made available, with clubs awarded around £8,200 for each day one of their players is at the tournament. However, payments are split to ensure any former clubs represented by the player since 2020 also receive compensation, meaning United will benefit from one of their former stars being selected for the finals.
The Athletic have reported the Magpies are in line for a £750,000 compensation payment after five of their current and former players represented their countries over the last five weeks in Qatar. The selection of striker Callum Wilson will see United awarded around £230,000 after he formed part of the England squad that made their way to the quarter-finals before falling to an agonising defeat against France.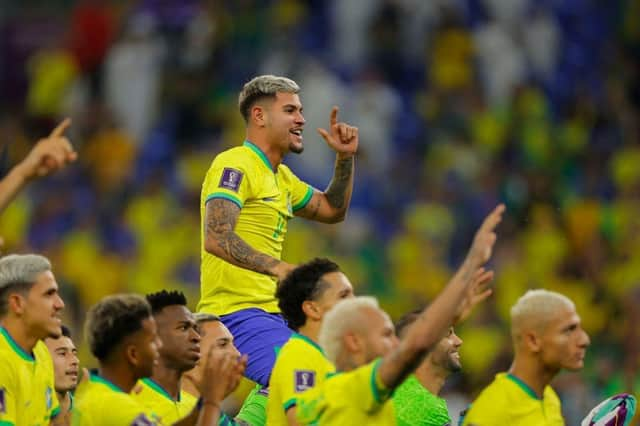 Wilson's Magpies team-mates Nick Pope and Kieran Trippier will earn the club a total of around £189,000 after they joined the Magpies over the last 12 months. For the same reason, United should be awarded around £33,000 for former defender DeAndre Yedlin being named in the United States squad that were sent home by a round-of-16 defeat against Holland, despite the former Tottenham Hotspur full-back leaving St James Park to join Turkish giants Galatasaray in February 2021.
United will be awarded around £181,000 for Fabian Schar's part in Switzerland's run to the last 16 and Bruno Guimaraes' participation in Brazil's run to the last eight will net the club an estimated £115,000. The Magpies will not receive any compensation for Garang Kuol's selection in the Australia squad as he does not officially become a United player until January.