Fabian Schar was set to leave Newcastle United before Eddie Howe's appointment as head coach.
The Switzerland international started just two of the Magpies' opening 11 matches last season after falling out-of-favour under former boss Steve Bruce.
But since Howe's arrival in November 2021, the 31-year-old hasn't looked back, appearing in 42 of the club's 47 Premier League fixtures since.
This season, Schar has built an incredible centre-back partnership with £35million summer signing Sven Botman, with the pair forming statistically the best defence in the division.
"(It's been a) huge turnaround, I think, not just for me, for everyone, when you see where we have been and where we are now," Schar said.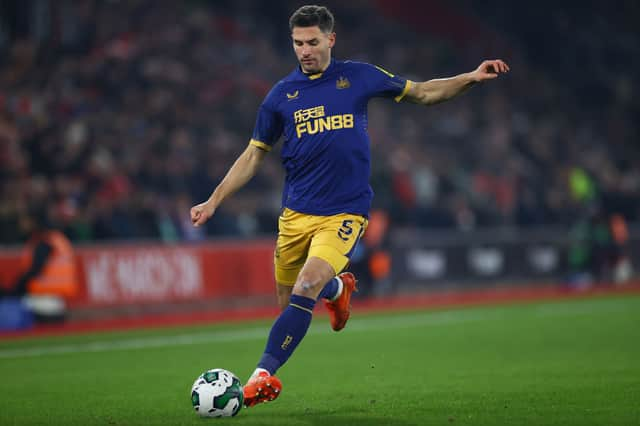 "But, for me personally, obviously there were times when I didn't want to not come in, but I couldn't see myself long-term here, to be honest, because I didn't get any trust from the managers – or the things that happened here.
"But since a year, since the new owners, since the manager, everything completely changed. I'm so happy for myself that I'm in this position now, being in the team, playing games, and the team's doing well. I appreciate it a lot."
Schar has Howe's full trust. And it helped that the 45-year-old attempted to sign the defender during his Bournemouth days.
After helping keep Newcastle in the Premier League last season, Schar signed a new two-year contract in the summer.
"I mean, I didn't always play a lot (under Bruce)," Schar added.
"I was in a difficult position, and I think the manager or even then the club wouldn't be like trying to keep me, you know? I'm like 'I want to play football, that's the only thing I want to do'
"At this stage of my career, I didn't want to sit on the bench, and obviously the way we played football wasn't really suited to myself.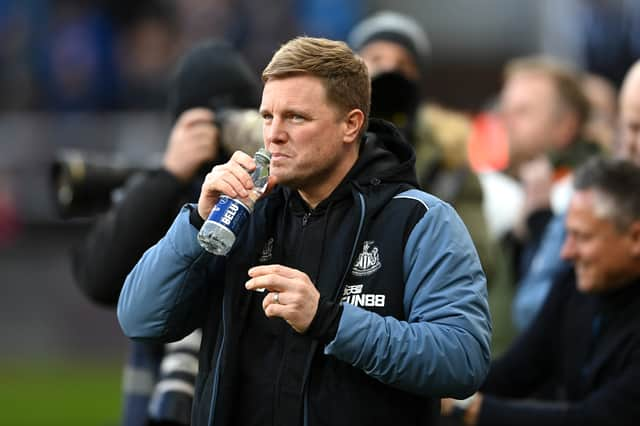 "Then I started to think of what's happening next what's going on? I kind of felt like, when I heard who was coming to be here as the new manager, things changed, because I'd already had content with him a few years ago.
"The mentality from myself changed a lot, and I'm just glad and thankful for that."
Having joined for just £3.5million from Deportivo de La Coruna, Schar is rightly regarded as one of the club's best-ever signings in terms of value for money.