The Magpies talisman said the idea would be unfair on players and potentially paint them in a bad light.
Wilson went on to speak about emotions running high halfway through the match and players perhaps saying something they would later regret when caught up in the moment.
Speaking on the BBC's Footballer's Football Podcast, he said: "I'm in a different frame of mind in the game than what I am after or before the game.
"It's a warzone out there sometimes, if you're losing at halftime and asked for an interview, you'll get a completely different person to when I've composed myself after the game.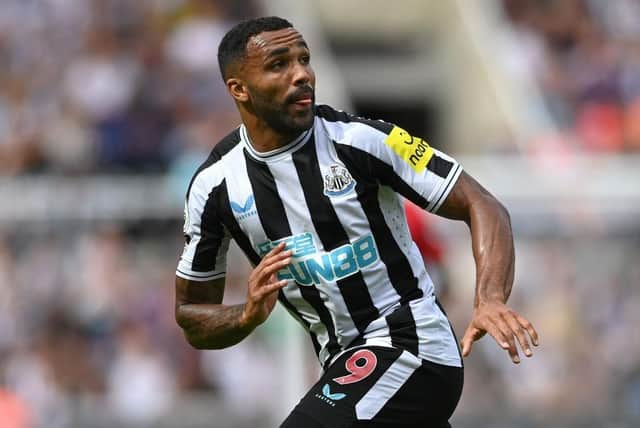 "Players will be put on show if they do it and it won't be a true reflection of their personality because you're talking to them midway through a game, something could have happened, it could have been their mistake for a goal or something. All of a sudden, you're trying to interview me before I've had chance to analyse it, look at it back or try and rectify the mistake... if I score a first-half hat-trick you can interview me straight away! I don't think I'd be up for doing it."
Wilson added that more leeway on fines and bans from what players say would have to be given should half-time interviews become a staple.
Fellow podcast host, West Ham United's Michail Antonio, shared a similar opinion.
He said: "That's a madness. How about you concentrate on the game until the game is done. TV has been very important, interviews very important, connections with the fans and everything.
"At the end of the day we're there to do the job and doing an interview mid-game is just distracting. I will never do it."