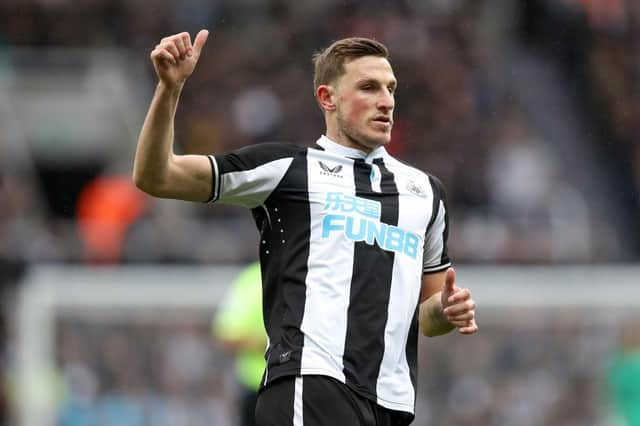 Newcastle United striker Chris Wood realised a boyhood dream when he became New Zealand's all-time record goalscorer this week.
The Magpies frontman scored twice in a 4-0 win in a World Cup qualifier against Fiji to take his tally to 30 and surpass previous record holder Vaughan Coveny.
Wood put the All-Whites a goal up when headed home his first of the night just before half-time and he secured his place in the record books with a neat finish with 17 minutes remaining.
The former Burnley striker - who has one goal in 10 appearances since joining Newcastle in January - reflected on his historic moment and immediately set his sights on adding to his tally in the future.
He said: "It means a lot. It's been sought after for a very long time.
"I dreamed as a kid trying to get to it, so to break it is fantastic and hopefully I can add a few more goals across the course of my career.
"To be fair it's only in the last few windows that it started to get closer. It's more hopeful that it can be done sooner rather than later, so it's nice to have it ticked off.
"It's something that I'll be able to look back on when I finish my career but there's still a lot more I want to achieve."
Wood could be back in action on Friday when the All-Whites round off their group stage fixtures with a game against New Caledonia.