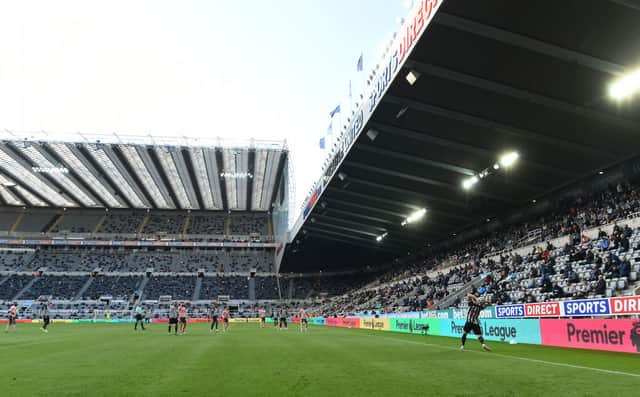 Newcastle United's arbitration with the Premier League is set to take "a little over a week" - that's according to top flight QC, Adam Lewis.
And, as revealed in today's Competition Appeal Tribunal (CAT) hearing, the arbitration will be concluded in a speedy manner, giving enough time for any deal to be completed prior to the close of the January transfer window.
Newcastle United will again lock horns with top flight legals on January 3, as revealed in the CAT hearing this morning.
But as well as knowing a date, fans now also know how long the arbitration will take, with QC Lewis stating the the intention is to have it done in a little more than seven days and in time for buyers to have an impact on the January transfer window.
Lewis also stated this was something the Premier League arbiters were keen to do in July, before confidentiality disagreements forced a delaying of the original hearing.
Unitl this morning it had not previously been known when the arbitration would take place, with the last joint statement from the club and the league only specifying it would progress in "early 2022".
The arbitration itself centres around the way the Premier League applied its owners' and directors' test when assessing a bid - something that in the eyes of the club was rejected, although no official decision was ever revealed.
Nick De Marco QC, along with Shaheed Fatima will represent the club at the arbitration hearing next year.
De Marco is in attendance at the CAT hearing, representing the interests of the football club in the matter with St James Holdings Limited represented by Daniel Jowell QC.
Ashley is attempting to force through the blocked £300m+ sale of the club to the PCP Consortium, who agreed a deal to buy the club in spring 2020.
The consortium is comprised of the Public Investment Fund of Saudi Arabia, Reuben Brothers and Amanda Staveley and Mehrdad Ghodoussi's PCP Capital Partners.