Bayer Leverkusen director of sport Simon Rolfes has warned the Bundesliga club have no plans to sell Moussa Diaby.
The 22-year-old wide forward is a player on Newcastle United's radar - but it has quickly become apparent how difficult it will be to strike a deal.
Reports suggest Leverkusen want around £60million for Diaby, who scored an impressive 13 goals and provided 12 assists in Germany last season.
Rolfes says Leverkusen have no plans to offload the France international, with Diaby tipped to a play a big part in the club's Champions League campaign next season.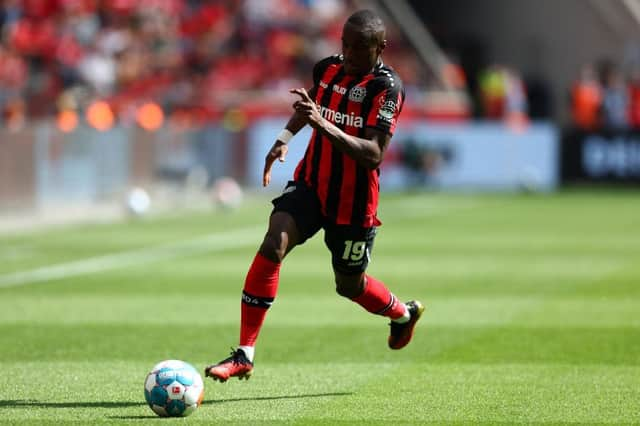 Rolfes told the Daily Express: "No, no. For sure we want to keep Moussa for as long as possible.
"I know a lot of scouts have been sitting on our tribune during our matches because we have a lot of interesting, exciting young players with high potential.
"So, it's the same with Patrik Schick. We do not have any offers for him but we are not even looking for that at the moment.
"We would like to keep him and play with him next year in the Champions League."
Meanwhile, Newcastle's interest in Schick dates back to 2019 before the Czech Republic star left Roma for RB Leipzig.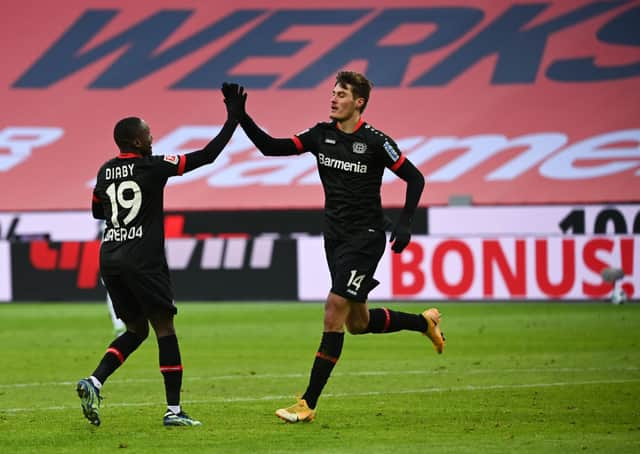 Those links returned in January - with £50m the reported asking price - but the 26-year-old all-but ended speculation by penning a new contract at Leverkusen in May until 2027.
Rolfes added: "We knew in that position, there are not a lot of players on that level. It was a show of commitment from our side but also from his side.
"We want to improve as a club but also grow with our players. Even if that's just by keeping them for one or two more seasons.
"With our top players, there will always be a point where we consider selling them but Patrik is a key player, it's a really big thing that he's signed his contract.
"We did not receive any offers this summer, there has been interest in the past but nothing concrete. From both sides, it was clear we wanted to continue working together."