Newcastle United trio play 'secret agent' role after £40m transfer bid
This Newcastle United trio have spoken to James Maddison about the Magpies' summer transfer interest.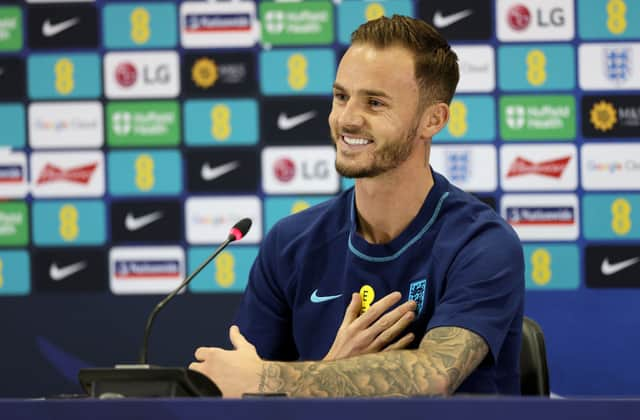 Newcastle United's interest in James Maddison has been a topic of conversation between Callum Wilson, Kieran Trippier and Nick Pope at England's World Cup camp.
The Magpies' pursuit of Maddison last summer was played out in public, with a reported bid as high as £40million turned down by the Foxes. Brendan Rodgers even poked fun at United, claiming the offer "might just cover three-quarters of his left leg".
Rodgers said in August: "He's still very much a player here. Naturally, the players are sought after because they are talents. You see his performance, you see how happy he is and he's not a player we want to sell.
"It's not for me to put valuations on the players, it's not my side, but that might just cover three-quarters of his left leg, that price. He's a top player."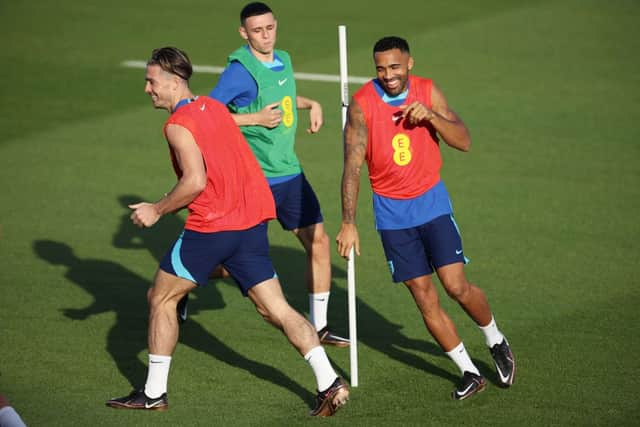 Newcastle's interest in Maddison is understood to still stand and speculation is already building ahead of the January transfer window as the 26-year-old enters the remaining 18 months of his contract.
It's speculation that hasn't gone untouched by Maddison and the Newcastle trio. Indeed, the same goes for the Boxing Day meeting between the two clubs at the King Power Stadium.
"Me, Cal, Tripps and Popey have been having a bit of banter," Maddison said. "It's three on one with the Newcastle boys.
"We've been having a bit of banter about the Boxing Day game coming up and obviously there was a bit of speculation last summer. I think the Foxes will come out on top. I've been saying that all week.
"It's obviously three on one so I'm getting outvoted. Newcastle have been in good form to be fair. Callum Wilson will have to have a quiet day on Boxing Day."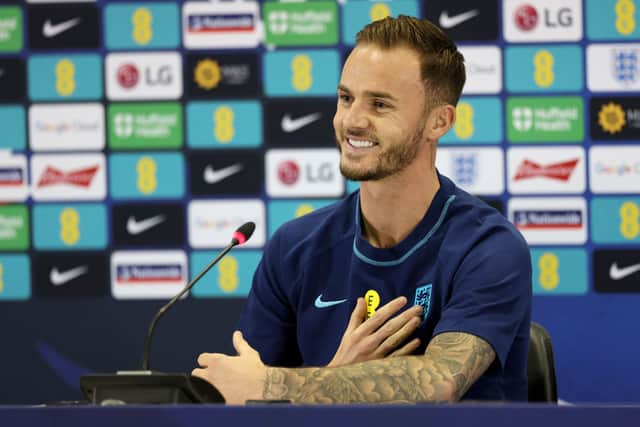 It appears Wilson, Trippier and Pope are playing a somewhat 'secret agent' role, something Magpies head coach Eddie Howe was asked about prior to the World Cup, although the term used was 'ambassadors'.
Howe said: "Well, I certainly won't be briefing them on what to say! The beauty of that is when players speak to players, hopefully, it's all authentic and the players will just give their opinion on life at Newcastle. If that does happen, hopefully, it's good things."