Eddie Howe has shut down Richard Keys' controversial suggestion that Newcastle United should move their training ground to London. The former Sky Sports presenter argued it would strengthen the club's chances of landing superstar players.
The Magpies have spent £210million on new players since the PIF-led takeover was approved last year, attracting the likes of Kieran Trippier, Bruno Guimaraes, Sven Botman and Alexander Isak to Tyneside. Keys, however, believes London "offers enormously more".
"Everything connected with that football club (stadium) stays on Tyneside," Keys told beIN Sports. "But you don't see the first 25 (first-team squad) out on the town these days, so what difference would it (moving to London) make?
'They're in a plane probably two, three days a week, travelling to different places. For the family, it (London) offers enormously more. The capital is a place where players could lose themselves… where there is a lot more privacy.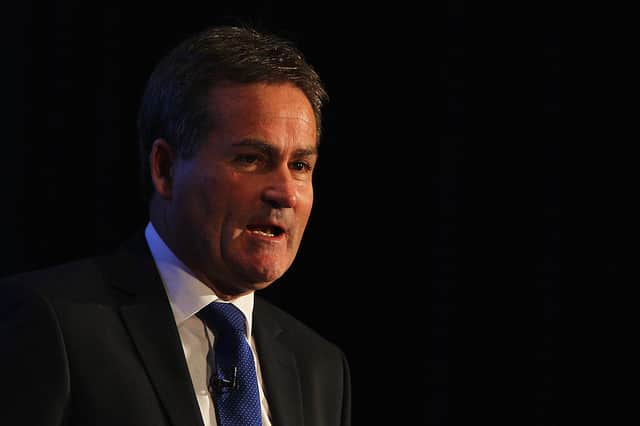 "There's so much more. Entertainment, meals, restaurants… Outside of the capital city, the facilities aren't perhaps as grand or appealing."
Keys' comments were put to Howe ahead of Saturday's Premier League game against Aston Villa. And perhaps to no surprise, the Magpies head coach labelled it as a "non-starter".
"For me, that's an absolute non-starter," Howe said. We are playing for Newcastle, working for Newcastle and that's how it has to be. I'm very proud to be associated with this city. I think it's a brilliant place to live.
"Take away the football side, my evidence of being here and around the people, you've got to embrace everything around Newcastle to play and give your best for the club. That will never change in my opinion."