The Professional Game Match Officials (PGMOL) is set to reject Liverpool's formal complaint about the referee decisions made in last Saturday's 1-1 draw at home to Aston Villa.
The Reds' failure to claim three points against Unai Emery's side meant Newcastle United's goalless draw with Leicester City on Monday night was enough to end their 20-year absence from the Champions League.
Manchester United are expected to take the fourth and final spot as they only need a point from their two remaining games against Chelsea and Fulham, both of which are at Old Trafford.
Jurgen Klopp's side are guaranteed to finish fifth but feel they were hard done after the draw against Villa prevented the Premier League top four race from going to the final day.
Liverpool wrote to the PGMOL at the weekend asking for clarity on why Cody Gakpo had a goal ruled out for offside and Tyrone Mings received only a yellow card for a high challenge on the forward.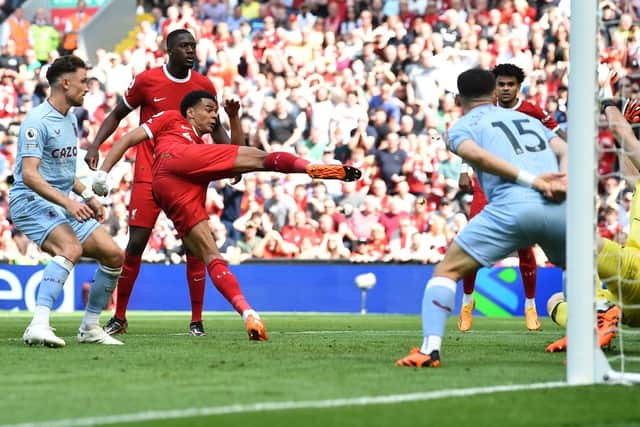 Gakpo thought he had scored a second-half equaliser at Anfield but the goal was overturned following a VAR check with Virgil van Dijk deemed to be offside when he played the ball in the buildup.
Similar to Elliot Anderson's disallowed goal at Nottingham Forest, Van Dijk received the ball from an attempted clearance from Ezri Konsa. Had this been determined to be "deliberate play" by Konsa, the goal would have stood.
"I asked the ref why the offside goal was offside, because offside situations should be clear but he explained it to me," said Klopp. "He said it was a subjective decision.
"He thinks it is a not deliberate action from the defender, but I think it is. And I think the VAR wasn't sure. So he maybe thought it's possible. In the end it's a subjective decision. You can't argue with that. He made it and that's it."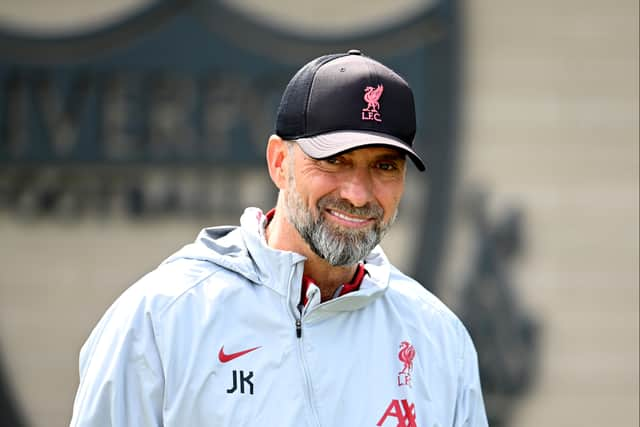 Klopp believed Mings should have been sent off for a high challenge on Gakpo but referee John Brooks awarded a yellow card.
"I was [surprised]," Klopp added. "I am not sure if you saw Cody, but he looks sponsored by a very famous brand [Adidas]. Three massive [marks]. I didn't see it back.
"Was it a red card from your point of view? That is the question, I cannot answer that question.
"I was probably too far away from that. I saw Cody only later when he showed it to me. You cannot do that without making a proper foul."
According to The Guardian, PGMOL sees both decisions as plausible interpretations of subjective rules. PGMOL has acknowledged errors in VAR decisions this season but Liverpool's complaints will not be treated in the same manner.
Get the latest Newcastle United headlines with our free football newsletter! Follow the action from St James' Park and beyond as we bring the sport news to you. Visit our website here to sign up.