The Public Investment Fund of Saudi Arabia has committed £2billion to new long-term football sponsorship deals outside of Newcastle United in 2022.
PIF, who own 80 per-cent of the Magpies, has invested heavily since becoming the club's majority owners in October last year, most notably spending £210million during the last two transfer windows.
Although building United into a world powerhouse tops PIF's priority list, the sovereign wealth fund wants to establish further connections in the world's most popular sport.
As per the Financial Times, PIF stated in its most recent financial statement that it had entered into sponsorship agreements "with multiple football clubs amounting to SAR8.75bn (£2.1bn)" in the first eight months of this year.
Rather than be directly named as a sponsor, PIF has put forward companies it owns. For example, Roshn, a real estate firm owned by PIF, has a five-year agreement to sponsor the Saudi Football League.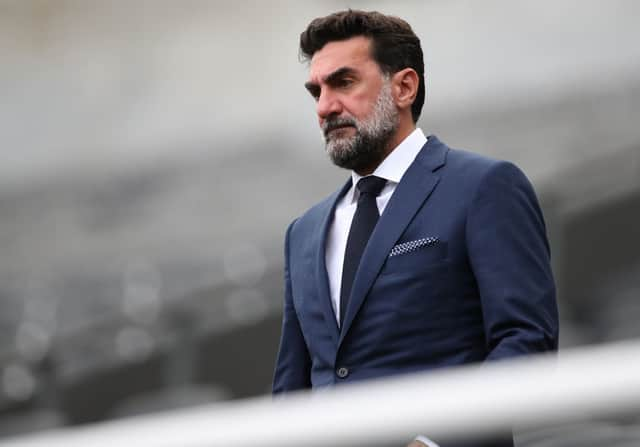 Meanwhile, Newcastle are on the lookout for a new main shirt sponsor for next season after negotiating an early exit for their FUN88 deal. There is an expectation it will be a Saudi-connected company.
In June, Noon - an online retailer based in the Middle East - became the club's official sleeve sponsor on all of its 2022/23 kits.
Dale Aitchison, head of commercial partnerships at Newcastle United, said: "noon.com is a hugely successful and influential brand in the Middle East and we are very pleased to team up to offer supporters in the region with new ways to engage with the club.
"One way we can achieve that is by creating a fast, efficient and effective way for fans in the region to order official Newcastle United merchandise, and we are delighted fans can utilise noon.com to proudly wear their kits for the new season."
Income from sponsorship and other commercial deals will boost Newcastle's spending power in the transfer market in line with Financial Fair Play.