The PCP Consortium takeover of Newcastle United will be completed within the next 24 hours.
And despite rumours to the contrary, NewcastleWorld understands the Premier League have already rubber-stamped the deal through their various owners' and directors' tests.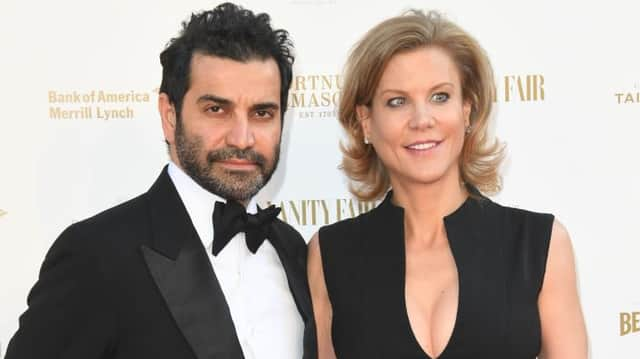 The finishing touches are being put to the £300million deal this evening, with the expectation that the Public Investment Fund of Saudi Arabia, Reuben Brothers and PCP Capital Partners will own the football club by Friday.
Sources at the top flight confirmed to NewcastleWorld the deal had been green-lighted, a move which ends the near 15 years of Mike Ashley ownership.
Ashley is understood to have rebuffed a number of offers for the club since the deal stalled in the summer, some of which would have seen him walk away with more cash up front.
It's believed the relationship between Ashley's people and PIF has remained positive throughout the process, and the contact unbroken since the summer.
The takeover, which has been almost two years in the making, will see Newcastle United become one of the richest clubs on the planet.
Rumours of a deal restructure and new percentage split have been rebuffed by sources, with the original consortium with its 80-10-10 split is said to remain.