It's safe to say Newcastle United supporters have not been the biggest fans of VAR so far this season.
Several decisions - and a number of non-decisions - have gone against their side, with several high-profile moments being widely discussed throughout the opening month of the season.
Just over a week ago, St James Park was rocking with anger and frustration as a seemingly decisive own goal from Crystal Palace defender Tyrick Mitchell was ruled out following a VAR call.
The PGMOL have since admitted that decision was incorrect after being asked to review two major VAR calls on a controversial weekend for the Premier League.
But where would the Magpies sit in the current Premier League table if VAR had not been used?
NewcastleWorld investigates looking at how the table would look without the use of technology, rather than whether or not the right calls had been made.
1. Manchester City: -2 points difference, new total 16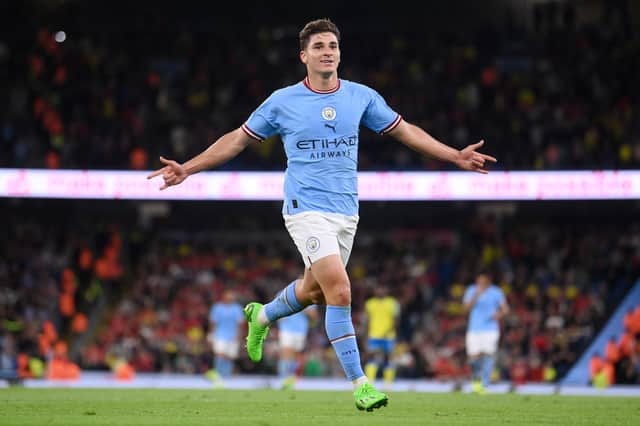 2. Arsenal: 0 points difference, new total 14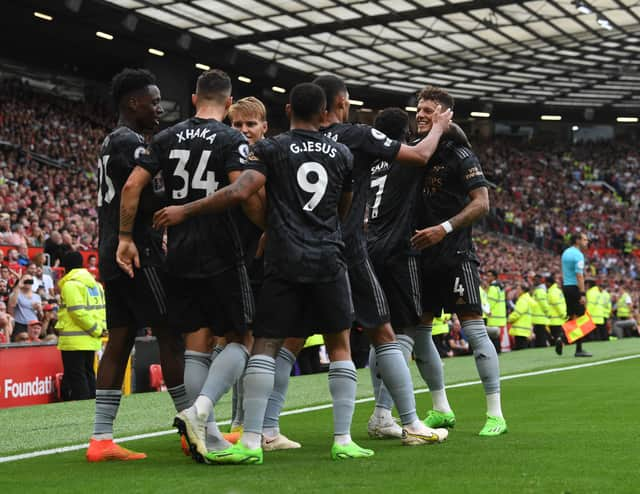 3. Tottenham Hotspur: 0 points difference, new total 14
4. Brighton and Hove Albion: 0 points difference, new total 13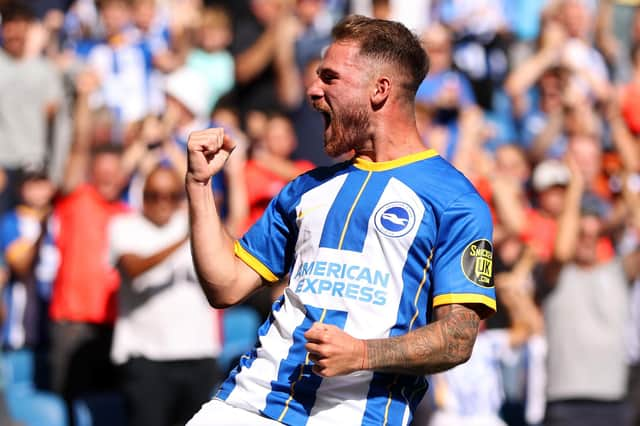 5. Manchester United: 0 points difference, new total 12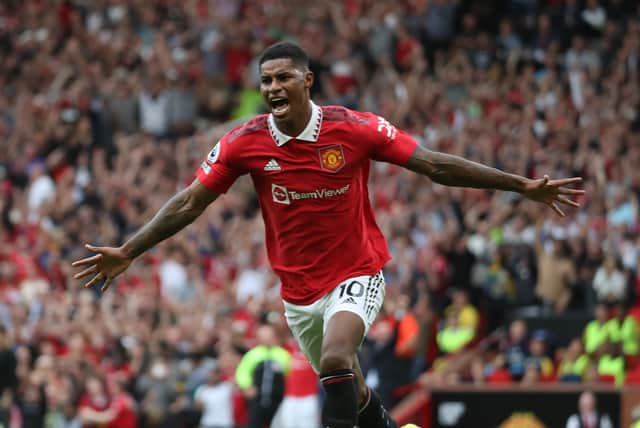 6. Brentford: -1 point difference, new total 10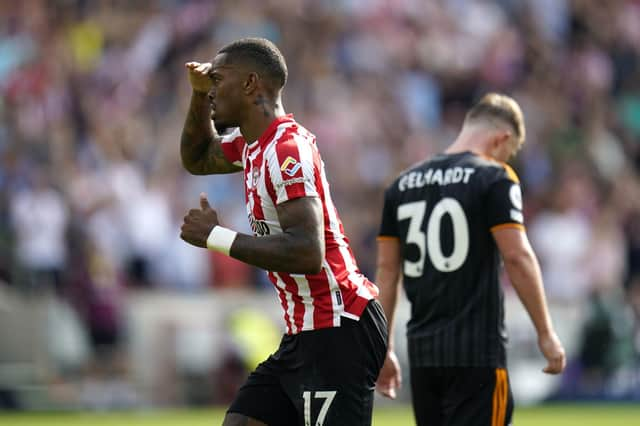 7. Liverpool: +1 point difference, new total 8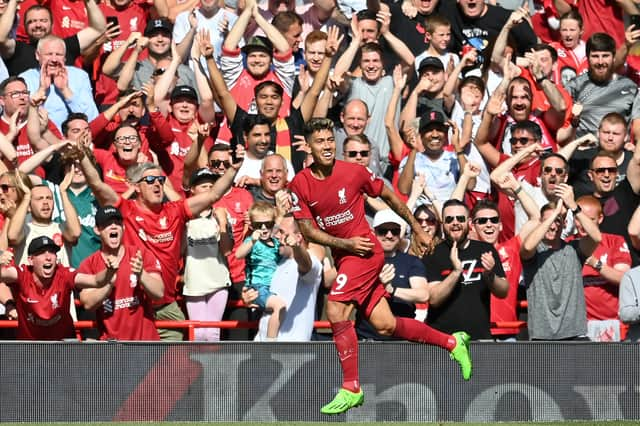 8. Leeds United: 0 point difference, new total 8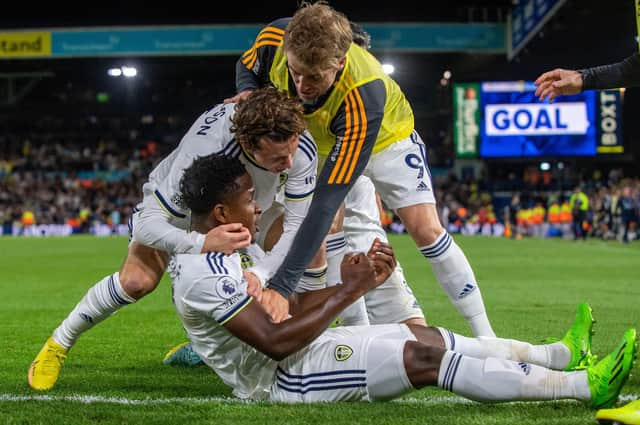 9. Chelsea: +2 points difference, new total 8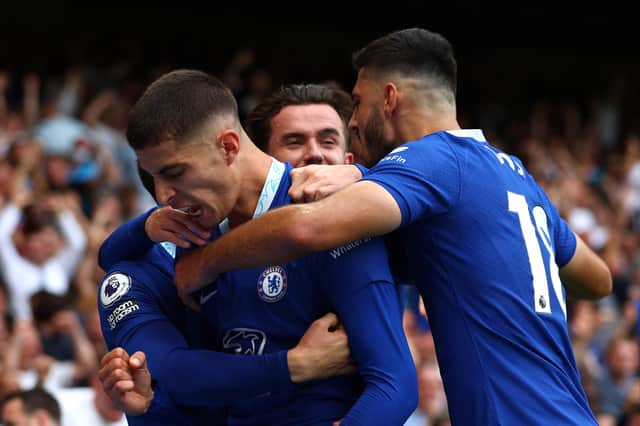 10. Wolverhampton Wanderers: -2 points difference, new total 8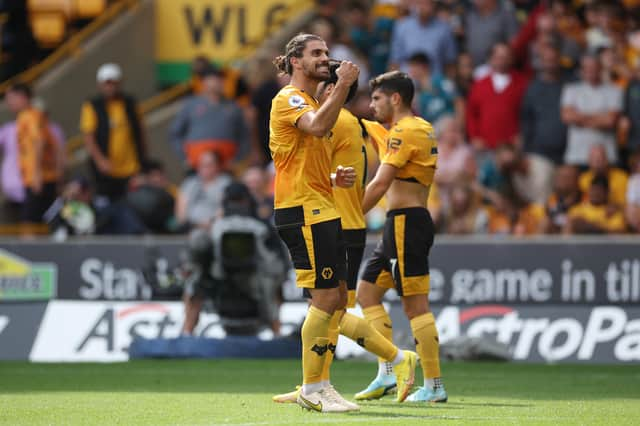 11. Newcastle United: 0 points difference, new total 7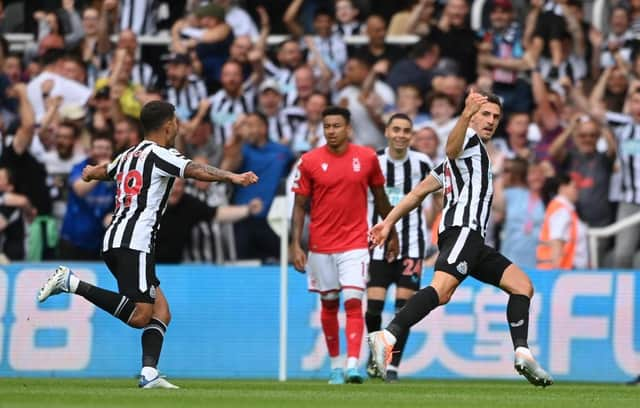 12. Southampton: 0 points difference, new total 7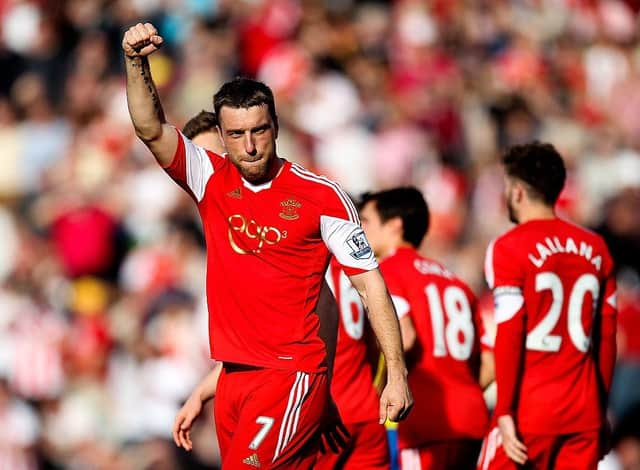 13. Bournemouth: 0 points difference, new total 7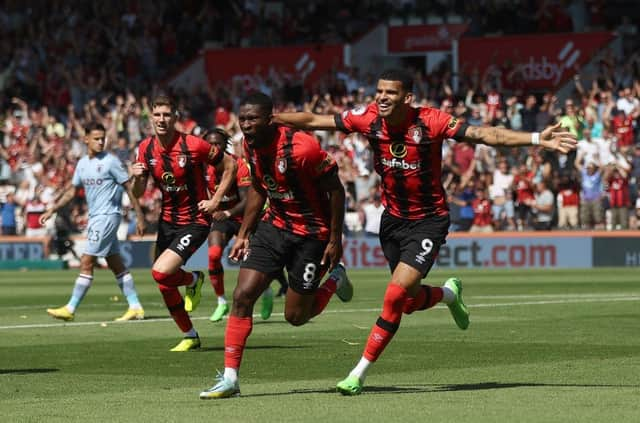 14: Crystal Palace: +1 point difference, new total 7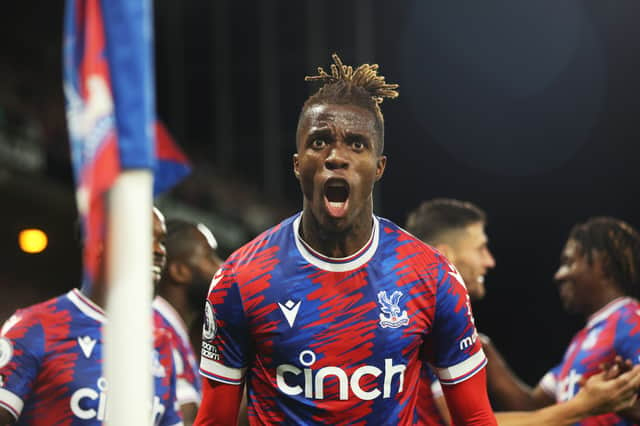 15. Fulham: +2 points difference, new total 6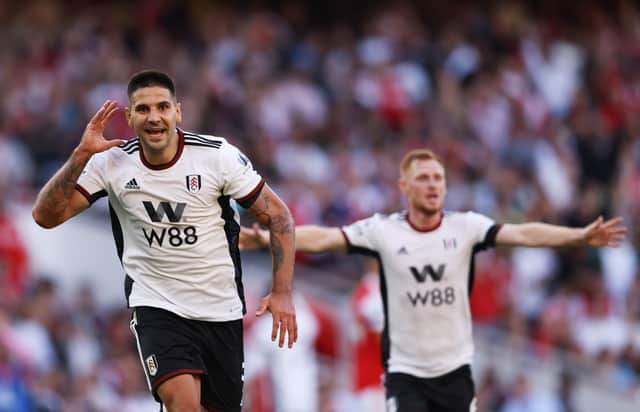 16: Everton: -2 points difference, new total 6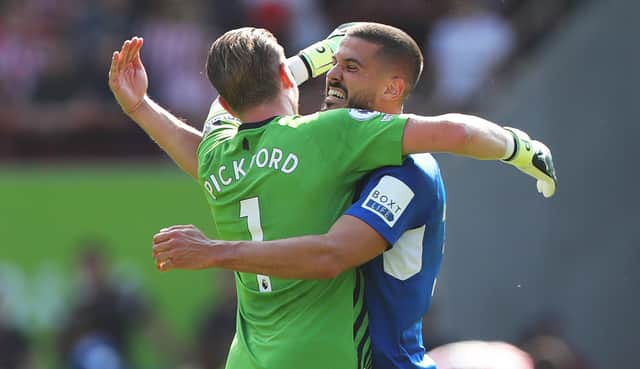 17: West Ham United: -1 point difference, new total 5
18: Aston Villa: 0 points difference, new total 4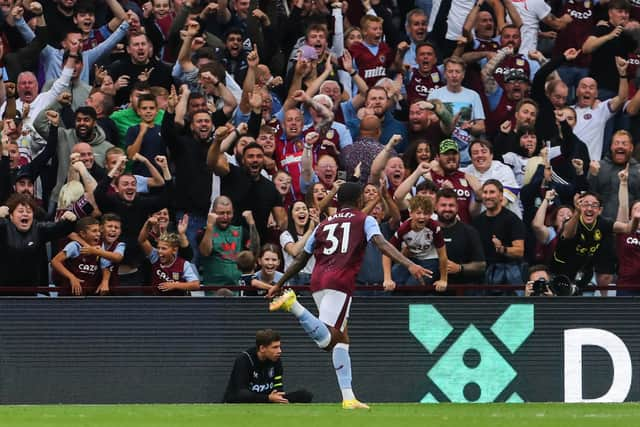 19: Nottingham Forest: 0 points difference, new total 4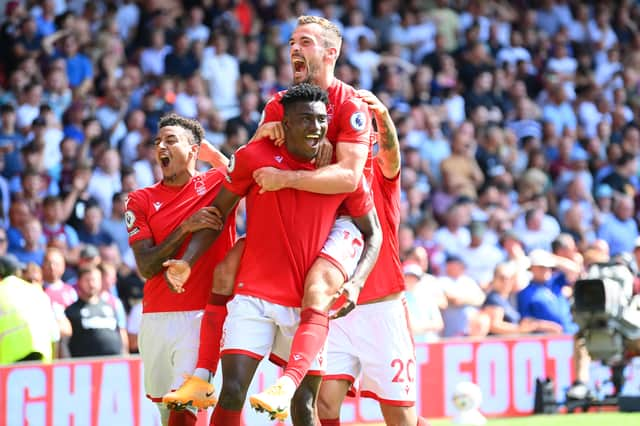 20: Leicester City: 0 points difference, new total 1