Robin Gosens has already dropped major future hint amid Newcastle United transfer rumours
Newcastle United are reportedly eyeing a move for the German international.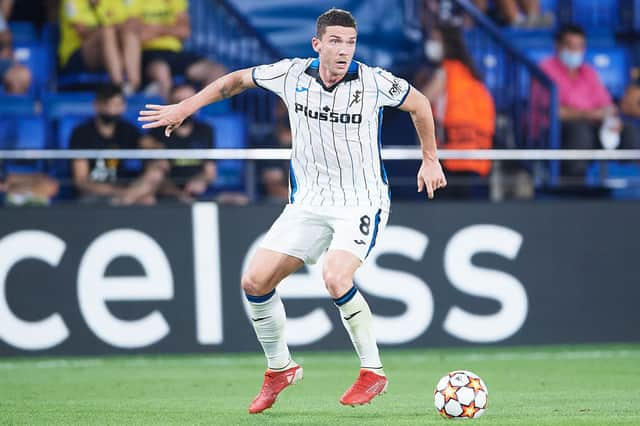 Newcastle United-linked Robin Gosens has already dropped a major hint over what his future could hold.
Reports from Sky Italia have suggested that the Magpies are ready to make their move for the wing-back, who currently plays for Atalanta in Serie A.
They suggest that Newcastle could treble the player's current wages in a bid to lure him to Tyneside - although the deal is complicated by the fact that Gosens is expected to be sidelined until February with an injury.
But when quizzed on his future amid that speculation, Gosens delivered a clear verdict on where he hoped to be plying his trade - and it wasn't the Premier League.
"I've never made a secret of the fact that my dream is to move to the Bundesliga," he said, speaking to Sky Germany.
"I want to and definitely will fulfil my dream.
"And whether it's Leverkusen, Gladbach or somewhere else, that's secondary.
"I want to play in Germany, I want to tear myself apart for a jersey.
"Preferably, of course, for the blue and white of Schalke. But if it's not the blue and white, then also gladly for other colours, if the project fits."
A move to Newcastle may appeal to Gosens, but it will be interesting whether that changes if any competition from Germany emerges in the coming weeks.