Ryan Fraser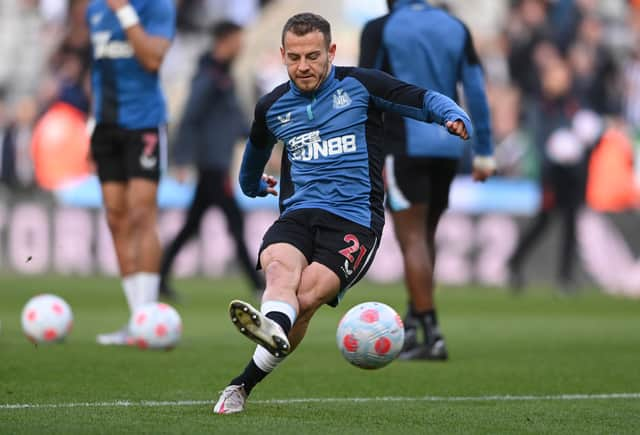 Fraser gingerly walked off in the 79th-minute when replaced by Bruno Guimaraes against Brighton and Hove Albion.
Howe said on Saturday: "I think there are a few boys in the dressing room that are nursing little things today.
"You saw a few of them stretching on the pitch. It must have been a big, physical effort for us, so there were a few players right on the edge.
"Hopefully Ryan will be OK but I don't know."
Fraser trained ahead of the visit to Southampton on Thursday night, so should be in contention.
Matt Ritchie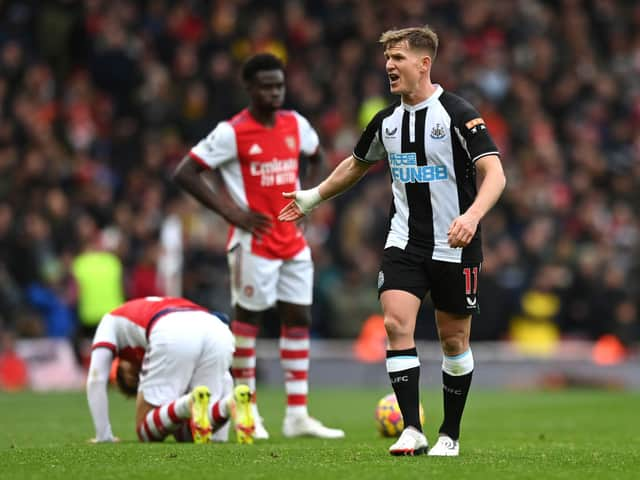 Ritchie has missed the last sic games - Leeds, Everton, Aston Villa, West Ham and Brentford and Brighton with a knee injury.
Howe, speaking ahead of the Brighton win, hoped Ritchie would train at the start of this week.
He said: "Matty is doing really well. He's had a period where he has been away and come back. We hope he will train maybe next week.
"I think once he trains he'll be up to speed quite quickly because he's been able to maintain his fitness."
Ritchie could return against Southampton after being pictured in training on Tuesday.
Federico Fernandez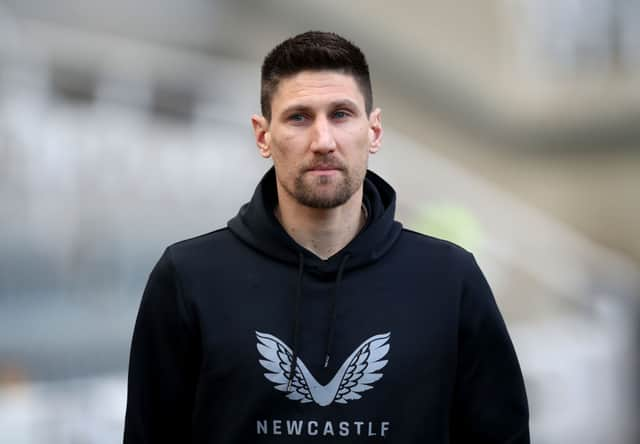 Nothing is confirmed but fans are wondering if Fernandez is injured after missing from the matchday squad against Brighton.
The Argentine was also absent from the club's training pictures on Tuesday afternoon.
Nothing at all. Fernandez recently returned from a calf injury he sustained in November.
We await further information from Howe over Fernandez's absence.
Kieran Trippier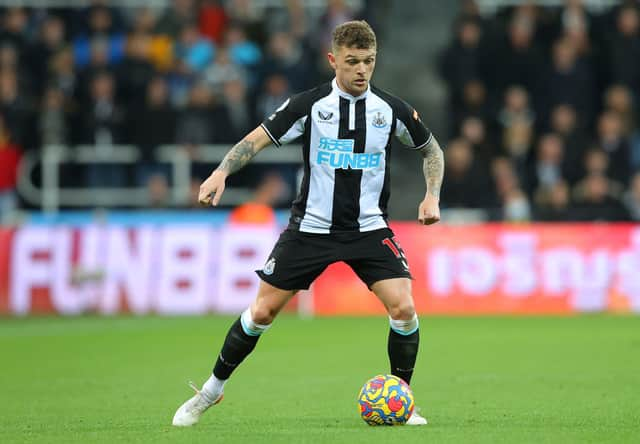 Trippier fractured the fifth metatarsal in his left foot during the recent 1-0 win over Aston Villa.
Speaking on the True Geordie podcast, released on Sunday, Trippier said: "I'm positive about the injury. It's just about fighting and getting fit because I want to be back on the pitch and hopefully that's soon.
"It was my fifth metatarsal, there was a fracture in there so I had to have surgery, I had to have a bolt (put) in it. The surgeon is happy, my physios are happy which makes me a lot better.
"(The timescale) is different, some players have been six weeks, some players have been eight weeks, 10 weeks but it's about the individual. For me now it's about supporting the lads and getting points on the board.
"You don't want to rush any injury back but I've got the right people around me with my physios at the club and the manager."
Research from Premier Injuries shows the average recovery time is 80 days.
Best case scenario is the England right-back returns for the final few games of the campaign.
Callum Wilson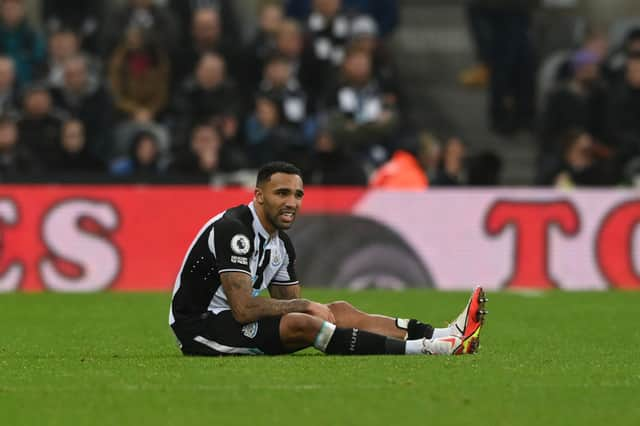 Newcastle's top scorer injured his calf during the 1-1 draw with Manchester United on December 27.
The 30-year-old said: "It's going slow, slower than I would've liked.
"These things can't be rushed really. I'm out here doing a bit of a rehab week.
"I'm positive that I'll be back this season and have a good chunk of games left.
"I've got to make sure that when I'm back I'm back to stay and back to make a difference."
Similar to Trippier, it is hoped Wilson can return for the final month of the campaign, where United face Manchester City, Arsenal and Burnley.