Steve Bruce reveals injured trio hope - and explains Dwight Gayle's Newcastle United absence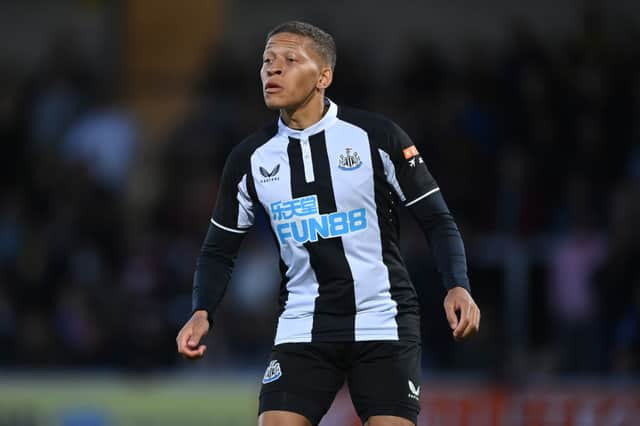 What is the latest on injuries?
United are without key men Martin Dubravka, Callum Wilson, Paul Dummett and Jonjo Shelvey at present - and here's what Steve Bruce has been saying about the situation.
Will any be back for Wolves this weekend?
SB: "No. I still think it is a bit early for the two or three who are missing.
"The international break coming up, we are hoping that three of them, at least, will be taking part in training. It is still a bit soon for them this weekend."
When will Martin Dubravka return for United?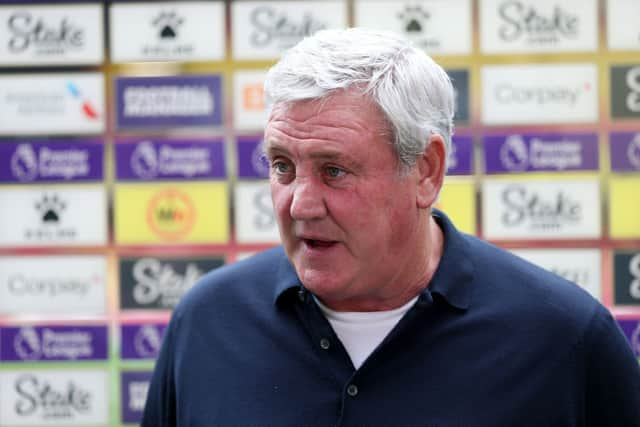 Dubravka has been absent for United since the end of last season, although he did play every minute for Slovakia at Euro 2020 this summer.
An ankle issue, and subsequent infection after the operation, has seen him miss the first two months of the campaign.
Is a return close? Here's Bruce's thoughts...
SB: "We expect him to be training with us in the next week or so. That situation is a little more healthy than it was a few weeks ago.
"We are edging towards most of the players being fit and available, which is what every manager wants."
And why has Dwight Gayle's gametime been so limited, despite the absence of Callum Wilson?
Dwight Gayle has played just seven minutes of first-team football for United this season.
However, all of those came in last weekend's 1-1 away draw at Vicarage Road.
Here's what Bruce has been saying on the topic of Gayle's absence.
SB: "I think it's just the way we've played, you know, the way the team has played.
"We've played a 4-3-3. It's just unfortunate that the formation that we've dropped into.
"But, look, I've said many, many times, we all know Dwight's capabilities, and he's still got a big part to play. Unfortunately, he hasn't played as often as he would like and, certainly, other people would like. That could go for two, three, four, five of the players as well.
"He's a bit frustrated, Dwight, of course, but he's trained well, and has got a big part to play."