Steve Clarke ends Ryan Fraser feud by recalling Newcastle United star to Scotland squad
The Newcastle United star returns to Scotland set up for the first time since November 2021.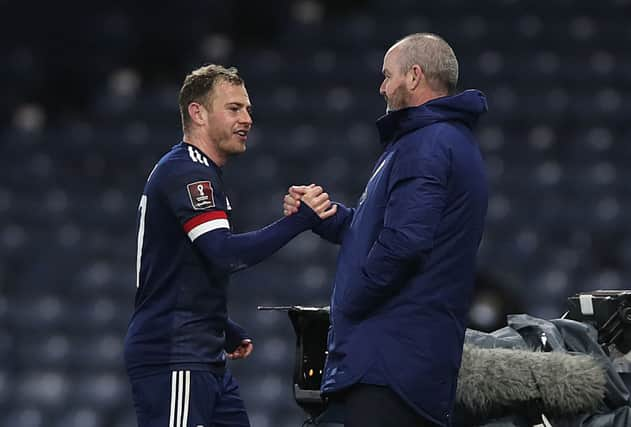 The 28-year-old has been overlooked by boss Steve Clarke after he withdrew from last November's double-header against Moldova and Denmark.
Fraser pulled out with a calf injury but was pictured in training just days later when Eddie Howe was appointed Magpies head coach.
"I haven't spoken to Ryan," said a furious Clarke last year. "Obviously he wasn't involved through his own choice in the November games.
"I don't think we missed him. The team was good in both games. So Ryan could have his work cut out to be back in the squad.
"That's just the nature of the competition for places. It's not a squad that you want to give up your place in lightly."
Clarke added: "He doesn't play regularly at Newcastle. I wouldn't like to think the whole year ends up speaking about someone who's chosen not to be in the squad rather than the boys who have.
"Lyndon Dykes came to play when his ankle was hanging off. He joined us in Glasgow and took part in a training session and five minutes into the session you could see the boy was injured.
"But he didn't want to admit it because he wanted to be part of the team. That's the type of player I want in the squad."
Fraser later apologised, though remained absent from March's international fixtures, despite being in good form for Newcastle, who went on to achieve Premier League safety.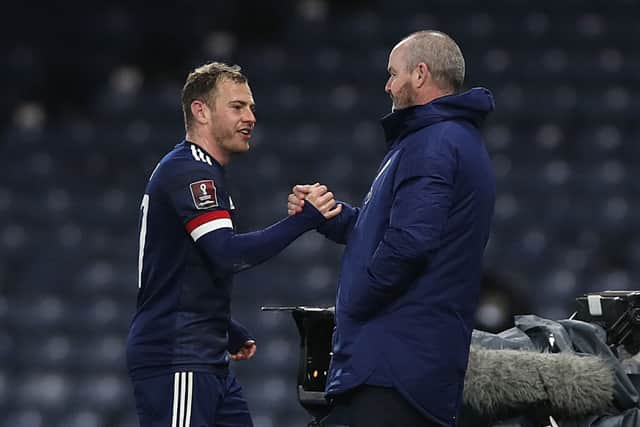 "I had a chat with Ryan." Clarke said. "There was a situation in November when Ryan didn't come with the squad but trained with his club.
"Ryan has apologised for that situation. I had a good chat with him but I've decided not to pick him for this camp.
"We've agreed that Ryan's club form will determine whether he's involved in the next camps.
"Basically it's down to Ryan on how he performs for his club. He's done well recently. I've watched him live and I've seen him.
"I've had a conversation with Ryan and we are both in agreement that this is the right way forward."
Fraser, who has appeared four times for United this campaign, will face Ukraine twice and the Republic of Ireland. But first, Fraser is preparing for the visit of his former club Bournemouth.