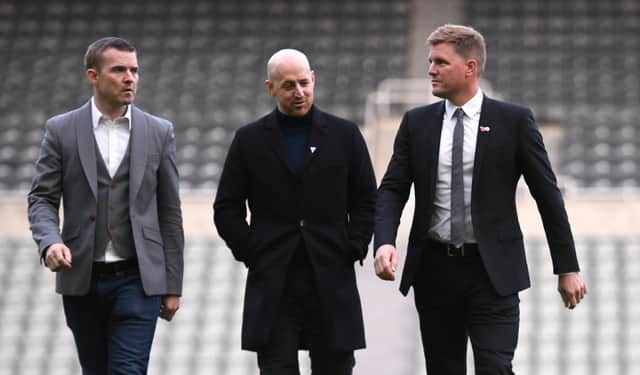 A revamp of Newcastle United's training ground and an academy rebuild are at the top of the new owners' agenda, that's according to Magpies' director Amanda Staveley.
Speaking to NUFC TV, Staveley outlined that the appointment of head coach Eddie Howe was the main priority for United in the weeks since the takeover - however, other pressing concerns now come into focus.
"Finding Eddie was the most important thing we had to do," said Staveley.
"And now we need to make sure the infrastructure that surrounds the first team, whether that be new training facilities, we are looking to build a new academy - that is on the agenda as well."
'Everyone is passionate'
Staveley explained how a root and branch review of the football club was well underway - and the results of that should start to come through in time.
"We've been analysing every area. Investment is needed in every area," she said.
"We have spent time at the academy, the foundation and all of the other departments - and it is clear investment is needed.
"It is like a big family, everyone is passionate about their jobs."