The 'good people' heading up Newcastle United's January transfer hunt
Eddie Howe has been full of praise for two Newcastle United transfer chiefs.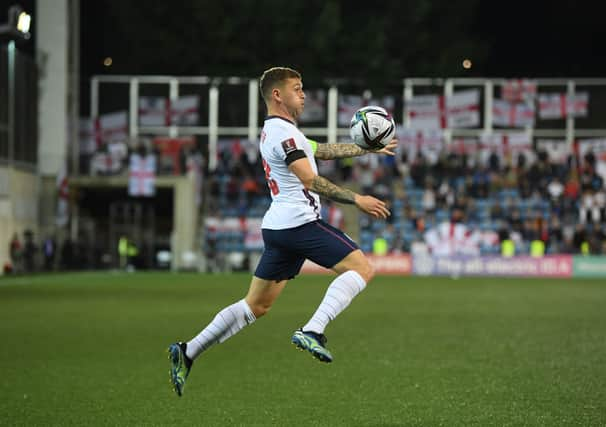 The Magpies are just days away from the winter window opening for business - and are understood to be primed to strike, with Kieran Trippier at the top of their January transfer wishlist.
It's understood a deal in the region of £25million can be struck to land the England international from Atletico Madrid.
And with deals just around the corner, Howe has been quick to praise the work done by 'good people' Hammond and Nickson, behind the scenes at United.
"I have found the support in that area, the individuals that you've mentioned, to be very good," he said of Hammond and Nickson.
"They are really good people, good at their jobs and intent on helping the club."
While Nickson is a long-serving chief scout, with the high profile additions of Allan Saint-Maximin and Joelinton believed to be his work, Hammond has only recently been brought on board by PCP Capital Partners directors Amanda Staveley and Mehrdad Ghodoussi.
Howe blown away by support
Meanwhile, Howe admits he has been blown away by the support afforded to himself and his players despite their Premier League struggles.
The Magpies are 19th in the top flight table with just one win from their opening 18 games of the campaign.
That didn't stop the United faithful screaming Howe's name for much of the 90 minutes in the 4-0 loss to Manchester City and the Gallowgate End, with the help of Wor Flags, sweep a wave of black and white flags across the terraces in support of the players and their charges.
'I can't thank them enough'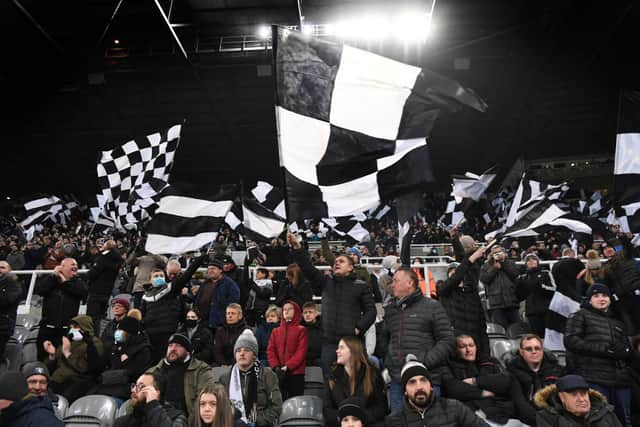 "I feel like I am repeating myself but the crowd - I want them to know they are not taken for granted," said Howe.
"It is a difficult emotion for me, because I want to give them success and points and victories and performances they can be proud of, but I really do value their support.
"I think the players absolutely needed that support.
"If I look at why (fans got louder) , I'd say it was because they could see the players were giving everything. We were playing a team who have been together a long time, playing at the top of their game in the second half. And the fans could see the players were committed to the cause.
"I can't thank them enough for that response."