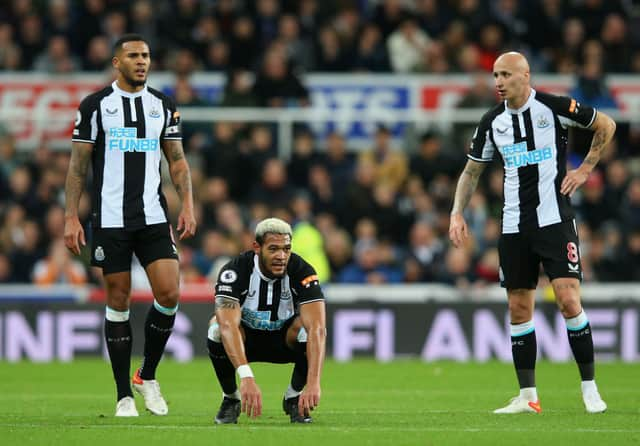 The statistics, when looking at the bigger picture, don't read too well.
However, even with Eddie Howe having to orchestrate things from his Hilton Quayside hotel, United did look a whole lot more like scoring. The problem was at the other end.
Here's a little look at the smaller picture, and the stats from the day - and they do make much better reading than weeks gone by.
POSSESSION: Newcastle United 52% - Brentford 48%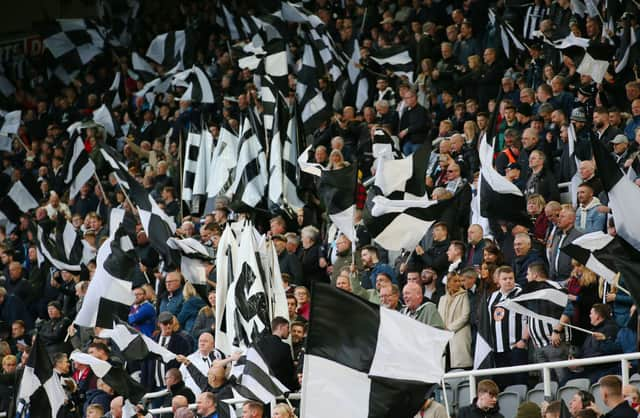 United were on top in terms of possession, something to be expected at home against a newly promoted side, but not exactly the norm in the last few years.
SHOTS: Newcastle United 23 - Brentford 10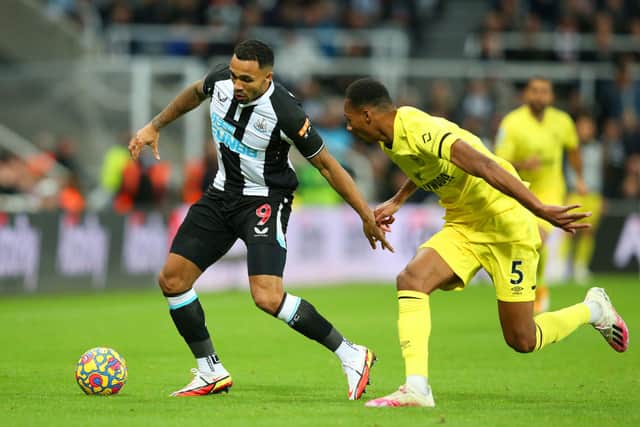 It's hard not to argue United were dominant in terms of this metric. It's been a rare occurrence in the last few years United have had more than 20 shots.
SHOTS ON TARGET: Newcastle United 9 - Brentford 4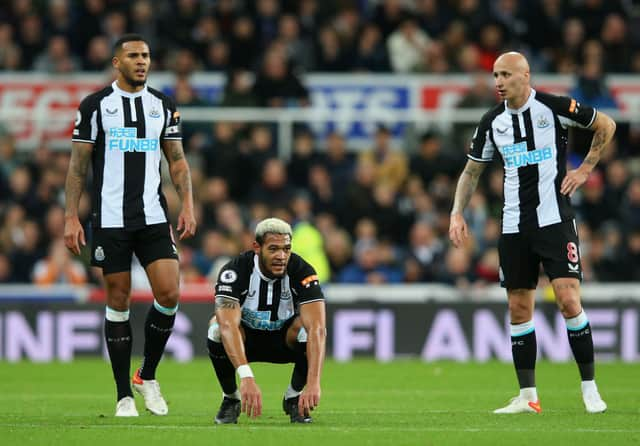 Sadly, less than 50% of those were actually on target.
CORNERS: Newcastle United 8 - Brentford 2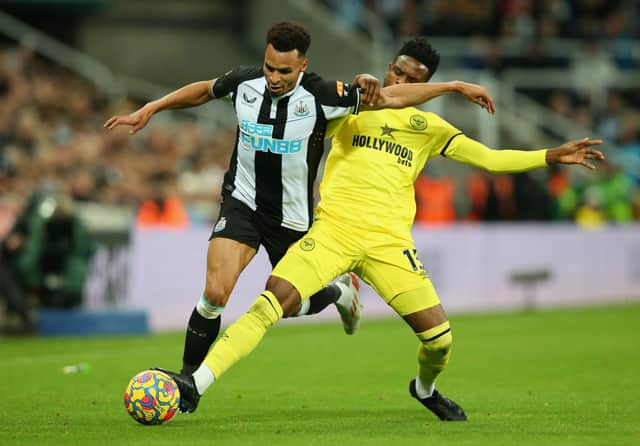 United again dominated on the corner count, making it a full house for stats. Still, it mattered little, as the statistic that really makes all the difference remained three apiece.