Aston Villa boss Steven Gerrard has put the ball very much in Newcastle United's court in relation to a potential summer deal for Matt Targett.
The former Southampton and Fulham full-back has impressed on Tyneside since making the temporary switch to Tyneside in January.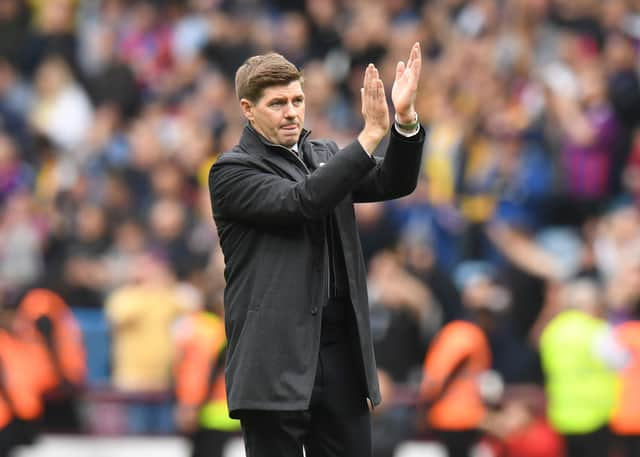 However, doubts remain about whether a permanent deal will be struck at the end of the current campaign.
Gerrard, though, has left the door wide open for Eddie Howe to land the player.
"I don't really want to say too much on it," said Gerrard.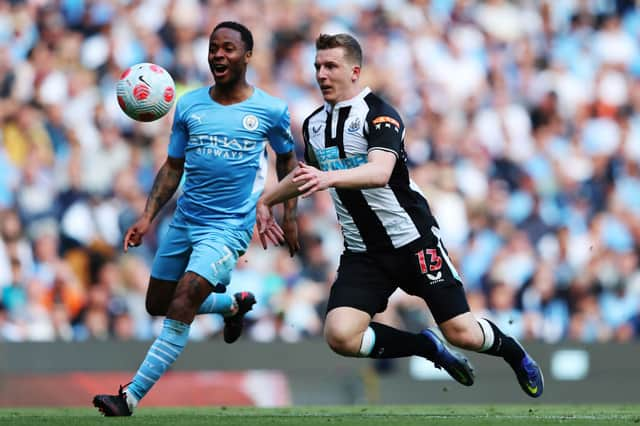 "He's an Aston Villa player until different so, if he comes back in here in pre-season and he's available for us, great, because I've got two top full-backs.
"That's a great position to be in as a manager. I think the decision is going to be Newcastle's at the end of the day. I haven't spoke to Eddie on it.
"I spoke to Eddie a while ago, saying how he was really happy with Matt and how he was playing but there's been a lot of football that's been played since.
"It seems like it's been a positive loan for Matty, from a personal point of view. But, it you ask me, I'd welcome him back no problem because it'll mean I'll have two top left-backs."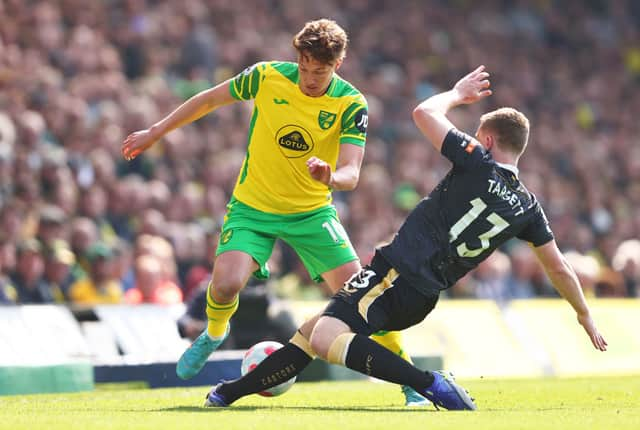 Targett has expressed his desire to remain on Tyneside this summer.
Speaking after the club's 2-0 win over Arsenal on Monday, Targett said: "It's up to the club, the owners have got so much money and I'm sure they could go get anyone they want.
"But it's a very exciting project here and if I'm here next season then brilliant but if I'm not then I'll be looking from afar and hoping the club does well."