Amanda Staveley and Mehrdad Ghodoussi are said to have 'blown away' staff with their ambitious, progressive plans for Newcastle United.
NewcastleWorld has learned Staveley, in presenting their United dream to gathered staff from the club and the Newcastle United Foundation, confidently revealed fans will see the Magpies win not only the Premier League, but also the Champions League during their ownership of the club.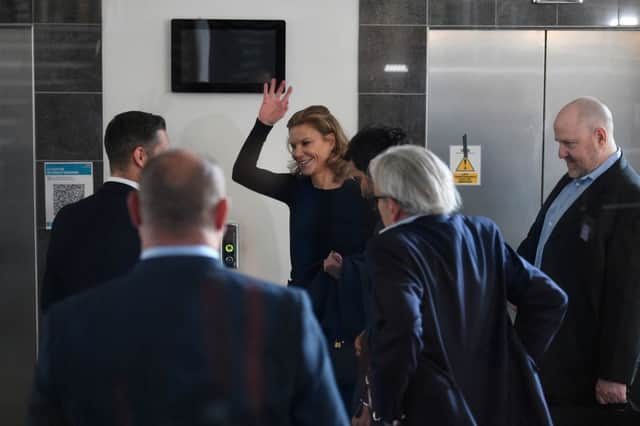 This statement and the duo's chatty professionalism is understood to have impressed attendees, who roundly congratulated the PCP Capital Partners directors on their purchase - and presentation.
Staveley and Ghodoussi also outlined their plans to invest heavily in the infrastructure of the club, creating new jobs and opportunities for staff already employed. Staff were told of a want for one-on-one meetings and personal development plans for every member.
Staff were said to 'open-mouthed' and 'emotional' following the presentation, which was a far cry from the wall of silence dealt their way under the 14 and a half years of silence.
Staveley and Ghodoussi are hard at work gathering information and doing research into the club and its processes before making decisions on all areas of the business, that includes a call on the future of head coach Steve Bruce.
"My message is thank you for all the incredible support you've given us, and we're so grateful, and we don't want to let anyone down," said Staveley in a message to fans this week.
"We want to make the communication between fans and the club very fluid. We would not be here today if it wasn't for the fans and their persistence. I got the most incredible letters and emails. I read every one. We tried to respond to every one, but we got thousands and thousands. I was so important. It kept us through dark days, and that's why we're here today."