The Newcastle United striker slammed the technology after his side was deprived of a vital goal and two points against Crystal Palace last weekend.
Sharing his frustrations with West Ham United striker Michail Antonio, whose Hammers' side was also on the end of a poor officiating decision at the weekend, Wilson said: "VAR had a bad weekend. Usually, without VAR you're having a debate with the referee but we're still having those debates even with VAR - so what's the point?
"Ultimately it's taken a lot of passion out the game and we still have decisions they are getting wrong and they are having to come out and apologise to clubs like Newcastle."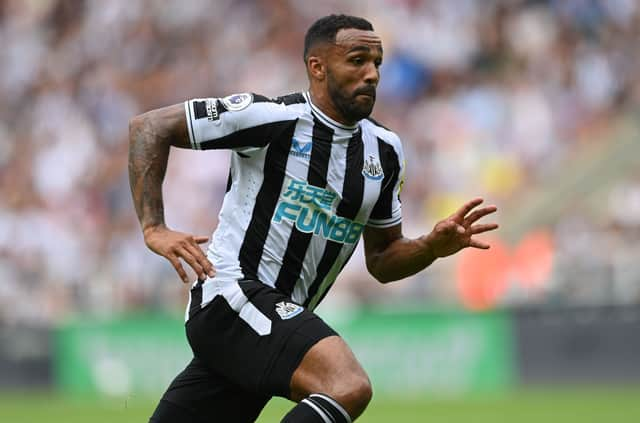 Reflecting on referee Michael Salisbury and VAR official Lee Mason's joint decision to chalk off a legitimate goal from Joe Willock, Wilson shared his frustration that the same referee who made the decision "gave us our prep talk before the season saying they are going to be a bit more lenient".
He continued: "I feel over the weekend to get two points taken away from us for that decision... that could have led to us losing as well by the way.
"Joe Willock has jumped to head the ball, [Tyrik] Mitchell has pushed him in the back so he is going to collide. Willock couldn't do anything else. He's about to put the ball in the back of the net.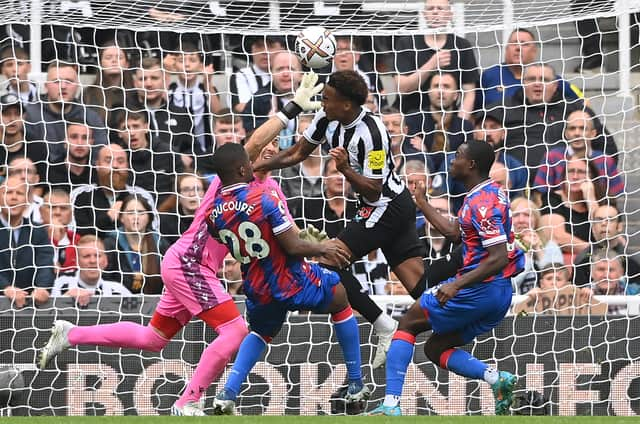 "It should just be given as a goal, it's the defender's fault he's not put it in anyway. Mitchell didn't even complain, turned around and looked at the ground as if he'd just scored an own goal. I don't understand it."
It was just one decision across a weekend of VAR controversy and Wilson was asked whether it might mean the system gets scrapped completely.
He replied: "They aren't going to bin it as it's cost too much money. There's going to have to be a middle ground."