Newcastle United spent the January transfer window in search of several signings in order to steer them away from the relegation zone come the end of the season.
One target in particular was Sven Botman, but a move for the 22-year-old didn't materialise and so Newcastle opted to pursue the signing of Dan Burn from Brighton & Hove Albion.
Despite interest from the Magpies, Botman wasn't allowed to leave the Ligue 1 champions during the winter window and will remain in France until at least the end of the season.
Lille president Olivier Letang has since discussed Botman's future and alluded to why he did not leave in January.
Speaking to Le Parisien, Letang revealed clubs were interested in Botman last summer but his club instead kept the Netherlands Under-21 international.
"Sven already had opportunities to leave last summer," the Lille President said. "I told him that he wouldn't leave and that we would discuss it again at the end of the season.
"He's a great person and a top player who deserves to play in a club that can win the Champions League.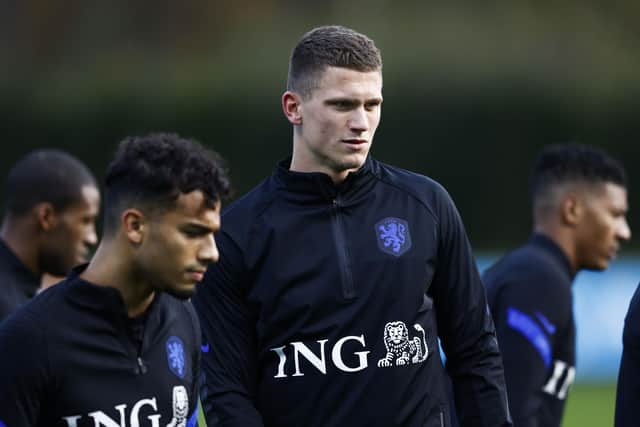 "If there's something which allows everyone to be satisfied next summer, we will discuss it. It's important to stick to your commitments."
Interestingly, Botman, who has made 68 appearances for the Ligue 1 club since his arrival from Ajax in 2020, was said to be keen on the move to Newcastle, according to The Athletic,
Lille currently sit 11th in the French top-flight at the half-way stage and will be looking to climb the table after winning their fourth league title last year.