US investor John Textor has completed a percentage buyout of Lyon around 12 months after his attempts to nab Newcastle United failed.
According to French outlet L'Equipe, Textor took pole position to takeover the club after another bid by Foster Gillett failed to give necessary guarantees.
The deal could even be ratified in the next 24 hours.
Textor already owns Botafogo in Brazil, as well as RWD Molenbeek in Belgium and a percentage of Premier League Crystal Palace. But what happened to his attempted NUFC takeover? Here we take a look back.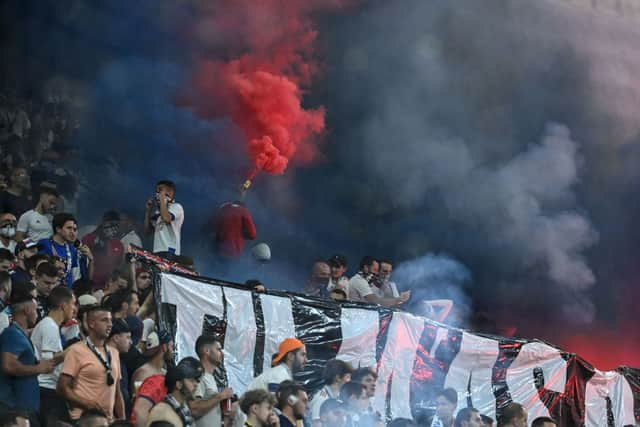 Who is Textor?
John Textor is Founder and CEO of Facebank, Inc. and was previously the largest shareholder and Executive Chairman of fuboTV, Inc., formerly known as Facebank Group, according to his website.
The American was described as "Hollywood's Virtual Reality Guru" by Forbes in 2016.
On johntextor.org he is described as a "globally recognized, pioneer and developer of disruptive technologies, creative content, and digital distribution business models for media, entertainment and the internet".
Textor completed a percentage buyout of Crystal Palace for around £90m last year, a move which allowed the Eagles' board to spend big on a number of players last summer.
He also failed with an attempted 25% buyout of Benfica, despite coming to an agreement on the deal. The Portuguese giants' hierarchy vetoed the sale to Textor due to a lack of information regarding the agreement. This came shortly after president Luis Filipe Vieira was placed under house arrest over allegations of tax fraud and money laundering.
Estimates have Textor's net worth at less than £1bn.
What were his plans for Newcastle United?
In February, when Textor's talk to buy a stake in Palace faded a little and Benfica boardroom issues arose, he turned his attention to Newcastle United.
Initial talks between Ashley's people and Textor are said to have gone well with a broad agreement on a deal reached within a week.
The agreement would see Textor pay an initial upfront cost of £100m for United, which Ashley required to be put down as a non-refundable deposit.
A further £100m would be required after completion of the deal, which was understood to have been funded via a company within Textor's portfolio, fuboTV.
And then the final £100m of the £300m deal was to come at a later date, with Textor's declared intention of raising cash by floating United on the New York Stock Exchange.
This process, according to sources close to negotiations, would have also seen cash raised to finance further investment in the football club.
Fans would have been able to buy a % of shares in the football club, similar to a controversial scheme cooked by previous owners Sir John Hall and Freddy Shepherd in the late 1990s.
Textor's deal, as well as sounding very similar in nature to Joe DaGrosa and Peter Kenyon's buy now, pay later attempt, would have come in at £40m under what the PCP Consortium renegotiated their deal at following the expiry of their initial buyout agreement in late June 2020.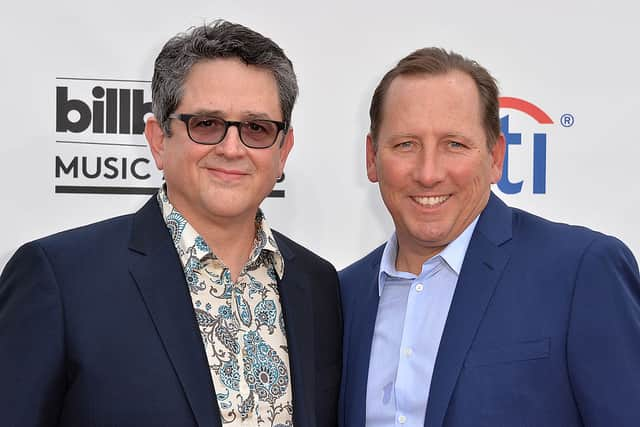 How close did he come to investment?
Talks were said to be progressing well on February 3, 2021, but by February 12, the plug had been pulled on the deal.
While direct conversations had taken place between Ashley's right-hand man Justin Barnes and Florida-based Textor, the deal presented to Ashley on February 9 was never signed off.
As a result, Textor walked away from negotiations.
He had previously been asked to deposit his £100m in an escrow account. An escrow is a third party account where funds are kept before being transferred to their required destination.
This wasn't the end, however.
Textor's people were asked if they wanted to resurrect the deal after February 12. They politely declined the offer.
Club sources at the time suggested they feared Textor did not have the money to complete the deal and would struggle to pass Premier League owners' and directors' test rules due to previous issues with company bankruptcy.