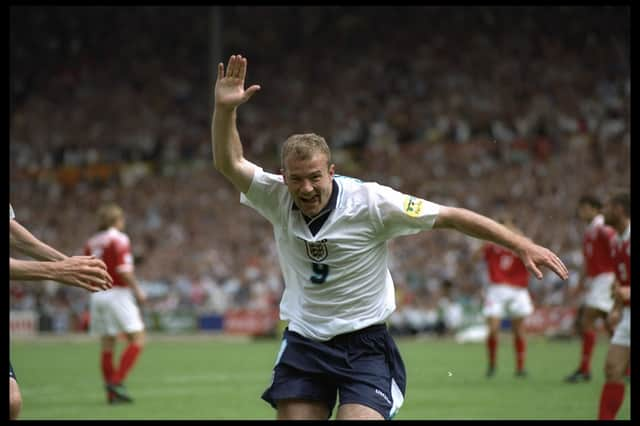 The Three Lions were paired with the USA, Iran and one of Wales, Scotland and the Ukraine in Group B as they look to build on the progress they made in reaching the final of Euro 2020 last year.
The final place in the group will be decided over the summer when the winners of a play-off semi-final between Scotland and Ukraine face Wales for the right to travel to Qatar in November.
The draw does throw up the possibility of a clash between two home nations and England will also meet the USA at a World Cup for the first time since the two sides battled to a 1-1 draw in the opening game of the 2010 tournament in South Africa.
Iran will prevent something of an unknown quantity for Gareth Southgate and his players - but Shearer believes the England boss will be "happy" with the draw as he looks to lead his side to only their second World Cup Final.
After the draw was completed, the former England captain told the BBC: "Gareth will look at that and think it could have been a lot more difficult than it's actually come out.
"He will be happy with that and I am sure his players will be as well.
"I have to say I am pleased that Scotland, Wales or Ukraine got put in England's group because it just adds a little bit more excitement in that group.
"When you look at USA and Iran, you think ok England, but if it's going to be Scotland or Wales, that makes it a bit tougher.
"You take what's given, you look forward to it, and the England players will be full of confidence going into the tournament after what happened in the last two and with a genuine belief they can actually do something in this World Cup."