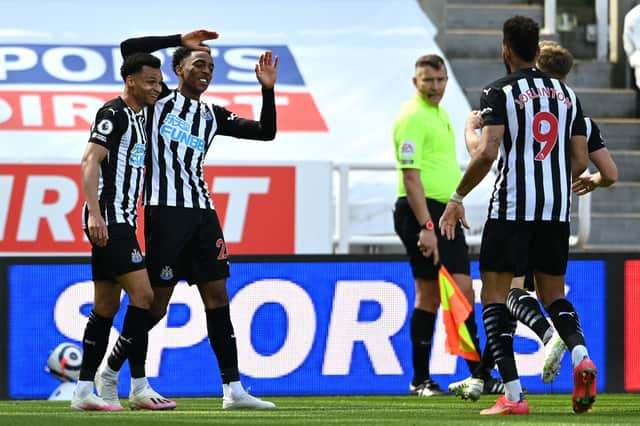 After a relatively quiet summer on the Newcastle United front, the clamour for season tickets at St James' Park has waned, somewhat.
In 2019/20 the Magpies had to give away around 10,000 spare season tickets to supporters in order to fill the increasingly obvious gaps in the stands.
And it's fair to say little has changed at United in the near two years since.
But, if your appetite remains to make the black and white pilgrimage to the cathedral on the hill - and you've not committed to a season's worth of potential top flight torture - where can you get a matchday ticket?
Here's an explainer on the options available.
Newcastle United play West Ham United in their first game of the 2021/22 Premier League campaign on Sunday, August 15. Kick off at St James' Park is at 2pm.
This game comes two days after the official start of this season's competition, with Brentford hosting Arsenal on Friday, August 13.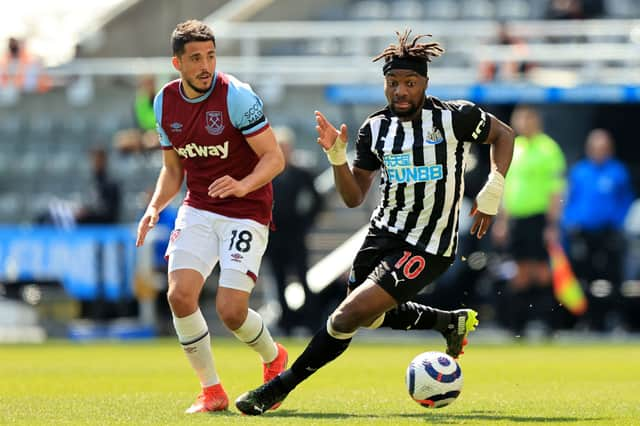 You can purchase tickets for the match as a one-off, despite not holding a Newcastle United season ticket.
Tickets can be purchased through all the usual outlets, with the new 'print at home' option the preferred route.
Alternatively you can visit the club website nufc.co.uk/tickets or call the Box Office on 0344 372 1892.
Tickets for Sunday's fixture are classified as Category B in the club's pricing scale.
This sees tickets available for £25 for adults, £21 seniors and £13 for juniors in the SJP family area. Those prices rise to £36, £28 and £18 behind the goals or in the corners, with 18-21 tickets available for £20.
And should you wish to buy a matchday spot in the Platinum Club, tickets are priced at £61, £48 and £30.
Discounts are available for Newcastle United members.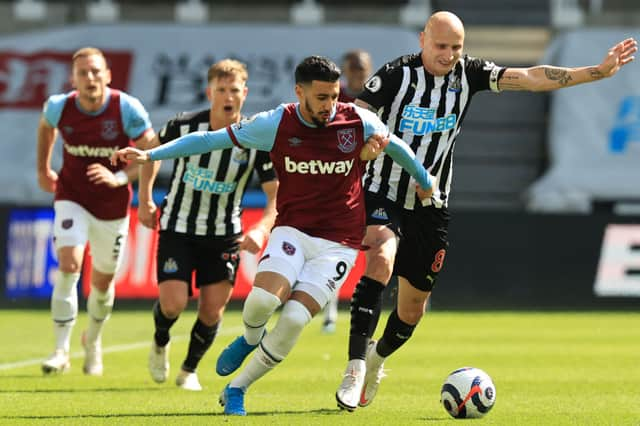 Can I watch the game on TV?
If going to the game is still not for you, then you can still watch the match.
This game will be shown LIVE on Sky Sports on Sunday.However, in a change from the last 18 months, not every Newcastle United game will be shown live due to a switch back to pre-Covid TV rights packages.
Newcastle United only have TWO live games in the first two months of the season, with the home clash with Leeds United on September 17 also set to be shown on Sky.