Asser Malik was the latest high profile name to be spotted at St. James' Park since the club's takeover last year.
The invitee has tens of thousands of followers on Twitter and says he is "NUFC forever", but Magpies fans may not ever have heard of Asser Malik's name.
Who is Asser Malik?
Asser Malik is actually heavily involved in the sporting world, although not that of football.
Malik works as a general manager in high performance at the Pakistan Cricket Board, the country's cricket governing body.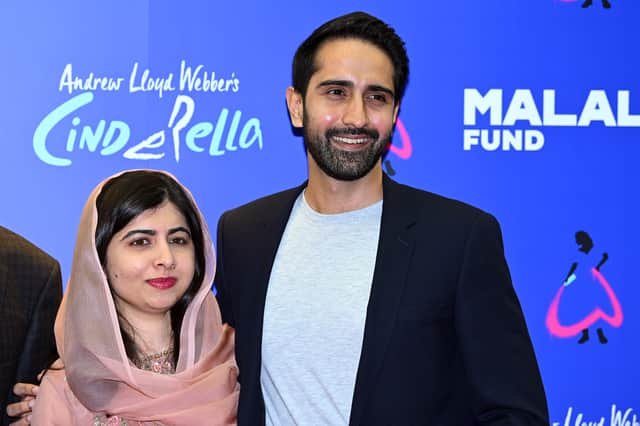 He's been in that post since May 2020 and previously worked in other cricket related roles such as in player management and in grassroots cricket.
Malik has also worked for Coca-Cola and in event management.
What is Asser Malik's connection with Malala Yousafzai?
Asser Malik's own professional work is commendable, but it is fair to say he is best known on the global scale for his connection with Malala Yousafzai.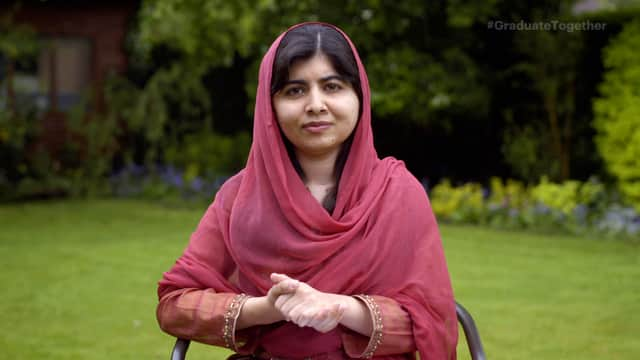 The two are married and tied the know at a small ceremony in Birmingham late last year.
Malala is known across the world for her work on human rights, in particular the education of women in Pakistan, and as a Nobel Peace Prize Winner.
The 24-year-old was famously shot by the Pakistani Taliban for her outspoken work when she was just 15 years old.
What did Asser Malik say about his visit to St. James' Park?
After spending the day on Tyneside, Asser Malik wrote a message of thanks to the Newcastle United owners on Twitter.
He said: "I've proudly supported Newcastle United since childhood and have always been fascinated by its fan base.
"Thank you to the club for inviting me to experience this surreal atmosphere at St James' Park. Special thanks to Amanda, @ghodoussi and @jamiereuben."
In response to the Tweet, Jamie Reuben said "always welcome Asser" and Mehrdad Ghodoussi said "good to have you both with us".