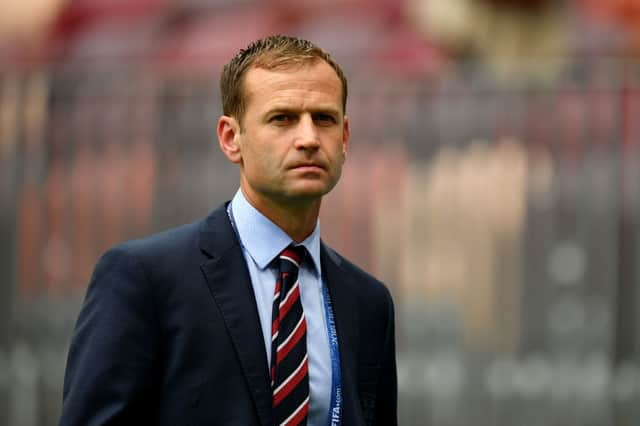 Dan Ashworth has spoken to Eddie Howe following his appointment as Newcastle United's new sporting director - and joked the Magpies head coach is probably sick of him already.
After months of waiting for Newcastle and Brighton to agree a compensation package, and then Premier League approval, Ashworth finally got to work at St James' Park on Monday.
Whilst Ashworth gets used to his new surrounding, including meeting loan manager Shola Ameobi and head of academy Steve Harper, face-to-face, the 51-year-old has also spoken with Howe over the phone as he looks to establish a behind-the-scenes model where all departments work together.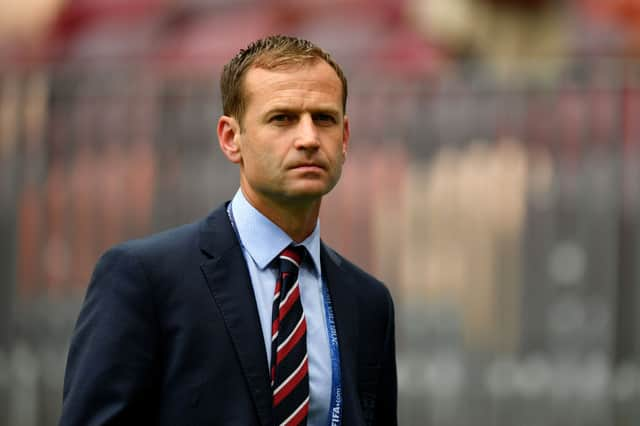 Howe, after guiding the Magpies away from relegation trouble and into an 11th-placed finish, is currently on holiday. But that hasn't stopped Ashworth reaching out, although he did admit he didn't want to bother him too much.
"I've spoken to Eddie," Ashworth told NUFCTV. "He's away at the moment on holiday but I have spoken to him.
"It's been difficult for me leading up to this, so I haven't been able to have any conversations until I was officially given the go-ahead by the two clubs.
"I have spoken to him several times since I started which is great, although he's probably sick of me already!
"I know Eddie previously, not really well as we've never worked together but from my previous roles and his, we've came across each other on several occasions.
"He is a man I admire a lot and got respect for. He did a wonderful job at Bournemouth and here at Newcastle so far as well."
Whilst Howe enjoys a well-deserved break, Ashworth has managed to make an immediate impact on the summer transfer window this week - signing off Isaac Hayden's season-long loan move to Norwich City and Matt Targett's permanent arrival from Aston Villa.