Newcastle United are exploring the prospect of improving the club's sub-standard training facilities - and it's being seen as a short-term priority.
The meagre footprint of Benton's training pitches, Darsley Park in old money, flanked by the Northumberland FA on one side, train lines on the other and houses near the entrance, doesn't exactly scream Premier League - not when you take a peak at facilities at the likes of Leicester City and Saturday's opponents Brighton and Hove Albion.
And this has been one of the biggest issues for United in recent years, particularly when trying to attract players to Tyneside.
Interestingly, this is something the club's new owners recognise - and it's a subject they've mentioned to the players.
Speaking to the Slovakian press this week, Martin Dubravka confirmed the three priority areas of investment the club have revealed to players - and the training ground was one of them.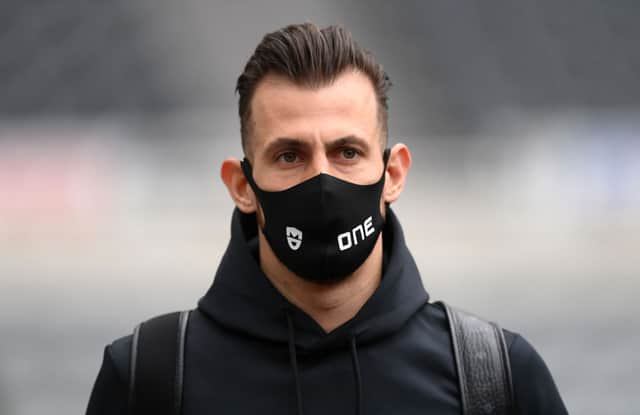 Speaking to Sport.Sk, he said: "I believe that in the future I will be part of the 'new' Newcastle, which has great goals and ambitions.
"The management came to us and expressed their great support. They outlined some short-term plans to us, and I can tell you that they are planning to rebuild the training centre, which is the first goal so far. Of course, some reinforcements should come in January.
"It was positive for me that they came to us and said plainly how things were. They wanted to bring in a new coach and I think there should be an announced change in the coming days.
"It is positive for me that they communicate with us every day and they are also often in the training centre."
Meanwhile, United's No.1 has lauded the appointment of Eddie Howe, who was confirmed by the club yesterday afternoon.
"I see Howe positively because I had the opportunity to play several matches against Bournemouth and his team always presented itself with combination football," said Dubravka.
"It was not at all easy to play against his teams, which is good.
"He is a modern type of coach and Bournemouth, a relatively small club, was not only able to get into the Premier League, but also stay there for a long time with a low budget, which is also a certain indicator."