Hugo Ekitike's hamstring injury is unlikely to jeopardise his potential £25million switch to Newcastle United - unless it is a long-term diagnosis.
The Reims star was forced off after just five minutes during France under-20s' 4-1 Toulon Tournament semi-final win over Mexico, which understandably left Magpies supporters concerned.
United have spent the last six months attempting to wrap up a deal for the exciting teenager. Ekitike turned down a move in January but the club has wasted no time in re-entering talks this summer.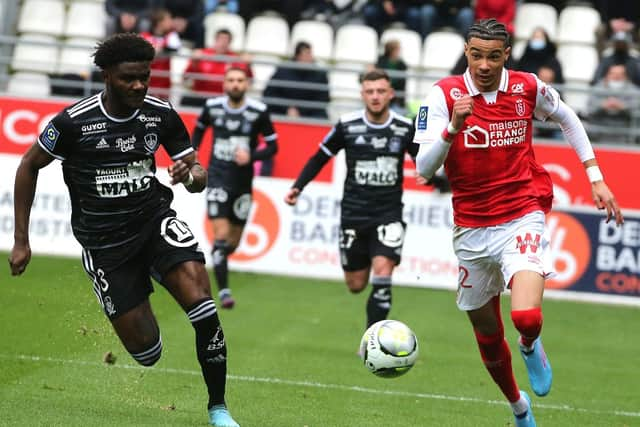 Typically, hamstring injuries take a few weeks or months to recover from, or in extreme cases, which seems unlikely with Ekitike at this stage, six months if it is a 'grade three' rupture.
Again, while calling off a deal is unlikely, it does provide Newcastle with some food for thought.
In images that emerged on social media, Ekitike's right hamstring was heavily strapped in blue kinesio tape with the 19-year-old only just returning from a hamstring injury on the opposite leg that kept him out from mid-February to the start of May.
The tape, plus the fact Ekitike hasn't completed a full game since February, suggests he isn't completely rid of hamstring issues yet. A break and rest, you'd presume, ahead of next season will be welcomed.
It is also worth nothing Premier Injuries expert Ben Dinnery's guidance: "Could it derail a transfer? You don't pass or fail a medical. It's a list of recommendations based on a player's history. This may be a consideration based on the severity. However, it won't definitely rule it out."
Newcastle continue to hold talks with Reims over how the proposed £25m transfer fee will be structured, whilst also holding discussions with the player and his representatives.
There is still plenty of work to do before a deal can be finalised.