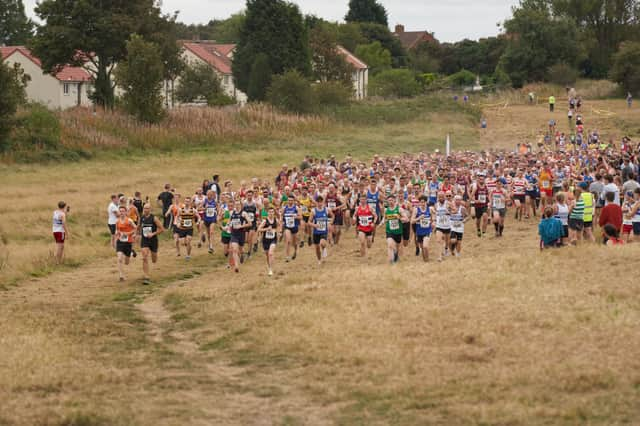 On Saturday, March 14 2020 hundreds of the North East' s keenest cross-country runners raced around the Lambton Estate course near Chester-le-Street.
On that day, the Covid-size cloud hanging over the Harrier League event still seemed a distant threat and the possibility that the next event, just two weeks later, might have to be pushed back was about as serious as it seemed.
Like the rest of the population, competitors were in for a nasty surprise as the pandemic took hold of the country.
Rather than waiting two weeks to race again, the Harrier League would go into hibernation for a total of 561 days as lockdowns came and went.
However, on Saturday, September 25 the North Eastern Harrier League boomed back to business at Gateshead's Wrekenton.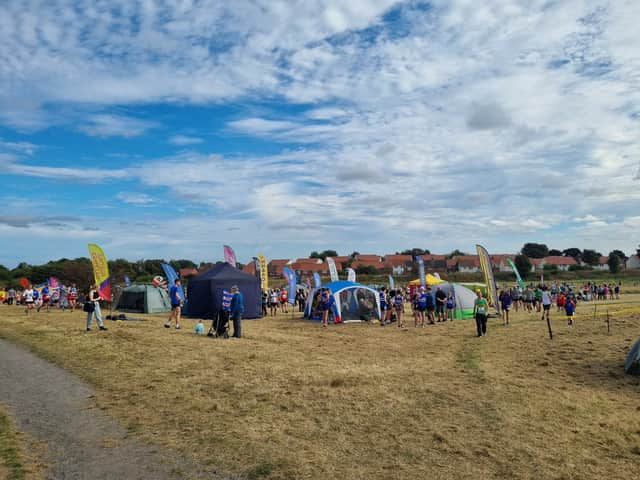 The Harrier League fixtures are a mainstay in the area's running calendar and comprises of seven events from September to March.
The events are characterised by their undulating terrain, killer hills and, usually, a whole lot of mud.
Newcastle's Indian Summer meant that the event's comeback at Wrekenton would be without its trademark mud, but it didn't stop more than 1,300 competitors taking to the course over the day.
Overseen by Harrier League organisers and host club Saltwell Harriers, the day went off without a hitch with smiles, and the frequent grimace, plastered across runners' faces.
Mickey Baker, North Eastern Harrier League General Secretary, told Newcastle World: "We've had to liaise a bit more with the local authority because of Covid, but other than that it's been back to normal.
"People found it tough today, not because of the heat, but because they haven't run cross-country in 18 months.
"That fitness will come back though! It's good to be back."
Just like all mad cross-country runners who take glee in tough conditions, Mickey laughs, "for me, it was far too dry".
The Harrier League's return wasn't without an acknowledgement of the tricky past 18 months and the effect it has had on the North Eastern running community.
Most notably, the event had lost its charismatic announce Hudson Stoker and the ever-present Dave Kitchen, who took responsibilities for laying out courses.
At the start of races runners took part in a 30-second silence, followed by a 30-second clap, in remembrance of Hudson, Dave and others taken during the pandemic.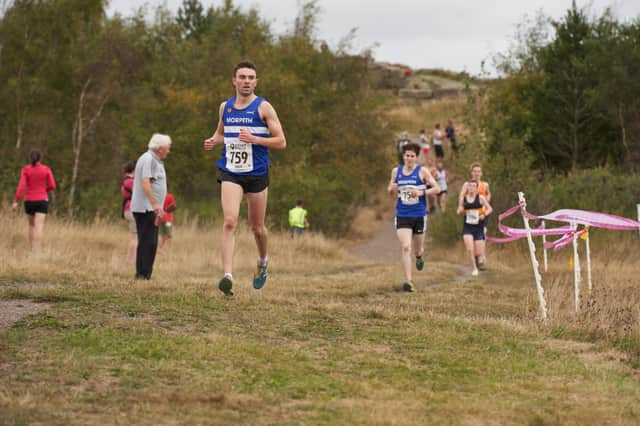 Once the gun went off, it was business as usual for the runners.
The Senior Men's race was won by Liam Roarty of Morpeth Harriers, who completed the 9.3 km course in 32:57.
Chris Coulson of Houghton AC and Mark Hodgson of South Shields Harriers came home in second and third place respectively.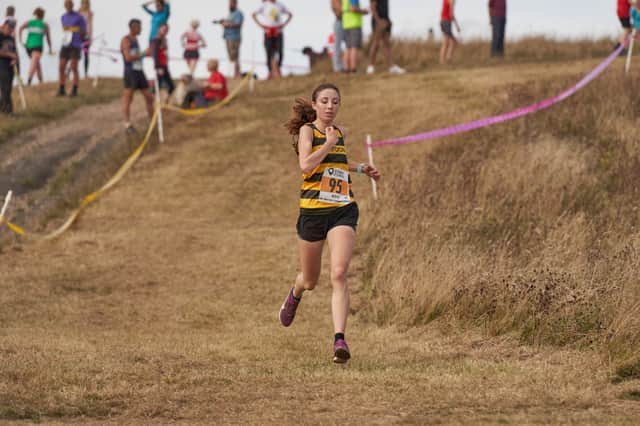 It was Blaydon Harriers' Emily Baines who emerged triumphant in the Senior Women's event in a time of 25:14 for the 6.2 km course, more than a minute ahead of third place.
Jessica Fox of Sunderland Harriers and Katarina Bonner of Elswick Harriers finished second and third respectively.
The North Eastern Harrier League will return on Saturday, October 10 at the Druidge Bay event.