We're all guilty of adding a food snap to our Instagram every now and then, I mean let's be honest, if you didn't snap a pic of your food, then did you even eat it? And with Instagram remaining as popular as ever it's unlikely these food pics will stop.
So, whatever your aesthetic, see our list below as we have a café to fit every feed.
Flat Caps Coffee
Best for: Coffee lovers as you can expect to be served a high-quality cuppa from specialists who know all there is to know about the drink.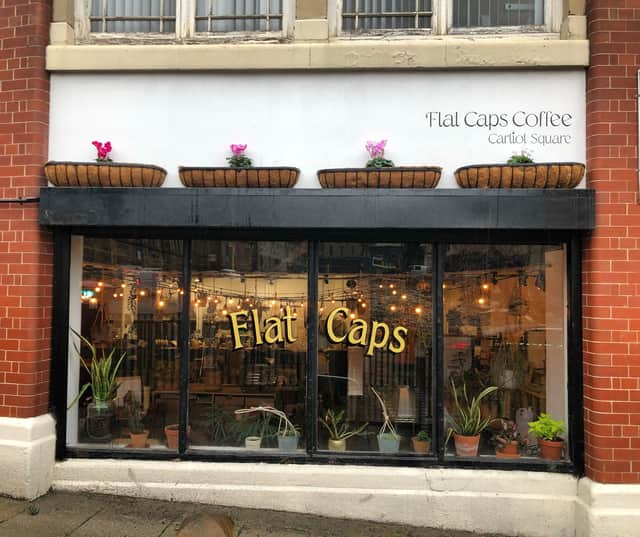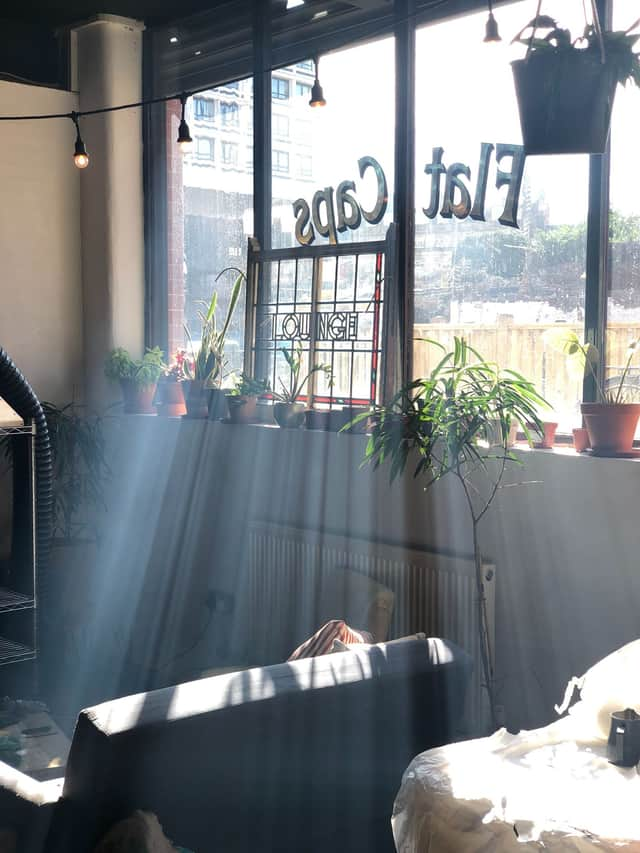 Great British Cupcakery
Location: Queen Street, Quayside
The Great British Cupcakery has a cake for every occasion and follows the motto: "We believe in eating cake for breakfast, and everything is better when tied with a bow."
This family-owned café is perfect for anyone with a sweet tooth as their cakes, which they describe as classic and feminine edible works of art, are baked fresh each day and almost impossible to resist!
If cakes aren't your thing, they also have an amazing range of Milkshakes and Pink lattes which are equally as picture perfect.
The Factory Kitchen
Location: The Biscuit Factory, Shieldfield
The Factory Kitchen is located in The Biscuit Factory and is the perfect spot for brunch! The café has a sheltered greenhouse area as well as stunning views of the Ouseburn Valley. They also have a specific seasonal brunch menu which is curated by chef Michael Waugh, with inspiration from overseas but made with local produce.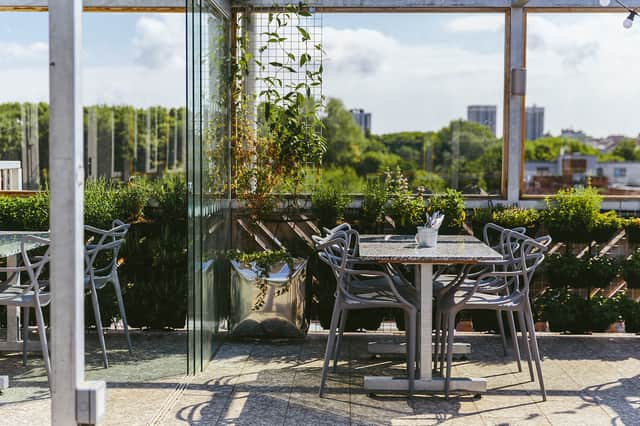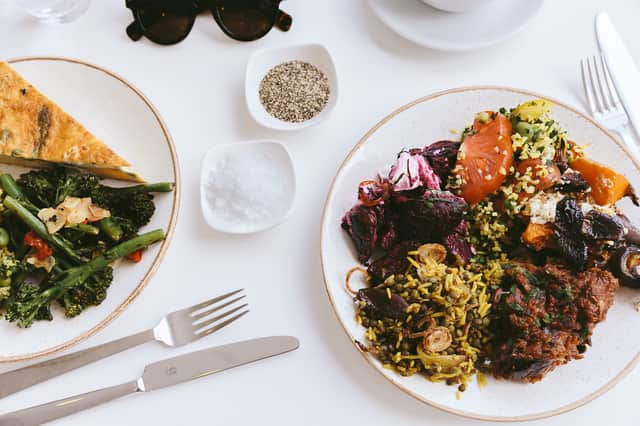 1901 deli
Location: New Bridge Street
1901 will have you craving ice cream no matter the weather, with over 18 toppings to choose from, unique cones such as their M&M dipped one and ice cream sandwiches, there is a flavour for everyone.
Pink Lane coffee
Best for: Coffee roasting
Pink Lane sources and roasts their own coffee to share with customers and do their best to source coffee ethically and responsibly from growers around the world.
The View
Location: Tynemouth, Longsands beach
Best for: Stunning views of the coast.
The View is located directly on Longsands beach and offers a stunning location to have a coffee looking out onto the sea.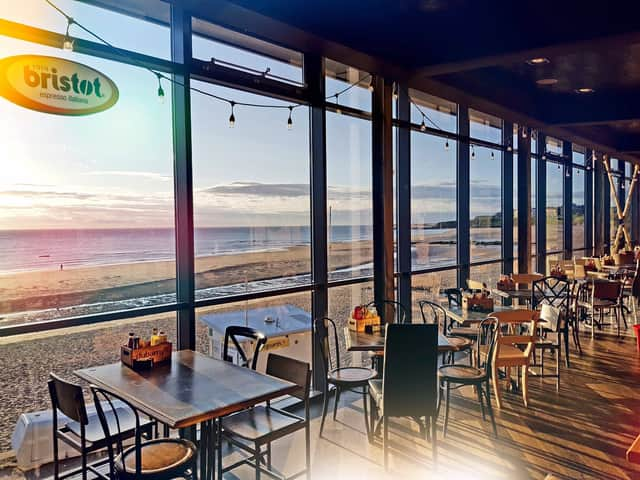 Cake stories
Location: Brentwood Avenue, West Jesmond
Cake Stories take Brownies to a new level with their Brownios.
This Brownie sandwiches buttercream between two gooey brownies in a range of flavours from salted coffee popcorn, Biscoff and Oreo to Raspberry.
Aidan's Kitchen
Location: Starbeck Avenue, Sandyford
However you like your eggs in the morning Aidan's have you covered from poached, scrambled or fried on toast to eggs benedict and Florentine there is no better way to do brunch.
Olive and Bean
Baguettes, sour dough, paninis, ciabatta and wraps, Olive and Bean have every type of sandwich possible, you'll find yourself spoilt for choice.
The Dispensary
Location: Heber Street, city centre
Best for: Pancakes and Iced coffee
Each stack of pancakes comes layered in chocolate and covered in the topping of your choice. There will also be a syringe filled with maple syrup for you to drizzle over your pancakes.
You should also try The Dispensary's signature drip iced coffee which you can pour yourself and adds a fun twist to any morning coffee.