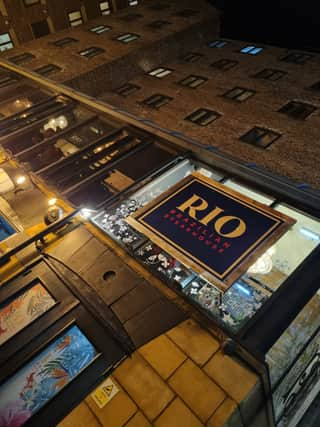 If steak is your thing - I definitely is mine - then Rio Brazilian Steakhouse must go to the top of your Newcastle 'to do' list.
Rio is an extension of the original Rio's, which sits proudly in the middle of Osbourne Road, Jesmond. It also tops the pile when it comes to the popularity stakes, just ask Trip Advisor.
So it's no surprise to see the growing chain break out from their out-of-town base - there's also one popped up in the centre of Middlesbrough - and attempt to attract the riverside clientele.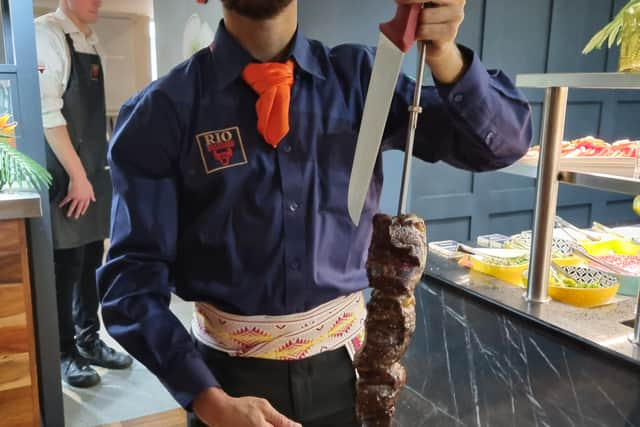 Where is the restaurant?
From its location the spot offers incredible views of the River Tyne and the world the famous city bridges.
What does Rio serve?
Traditional Brazilian dishes and meat, lots of it!
While you can fill your plate with side dishes, the meat itself, everything from sirloin steak to minted lamb, chicken and a whole host of traditionally cooked and skewered beef dishes are cut at the table, straight on to your plate.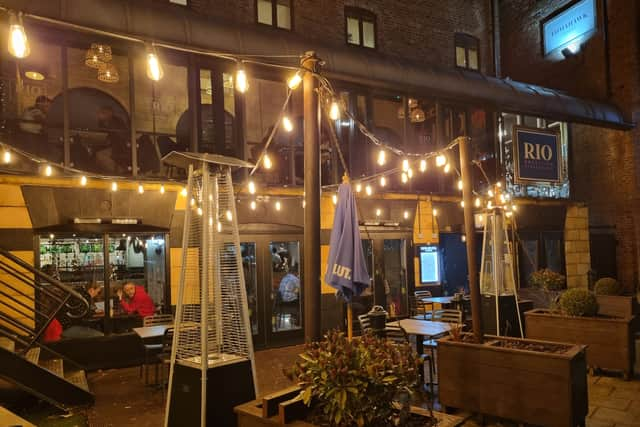 Here's what the restaurant website says about the experience: "Let us take you on a culinary journey into the Tijuca Urban Forest that surrounds Rio de Janeiro, with planted walls and flowered ceilings towering high above a traditional Brazilian Churrasco dining experience!
"Our specially trained Gaucho Chefs are on hand to serve our exquisite meat cuts that are continuously carved at the table in a traditional Rodizio style."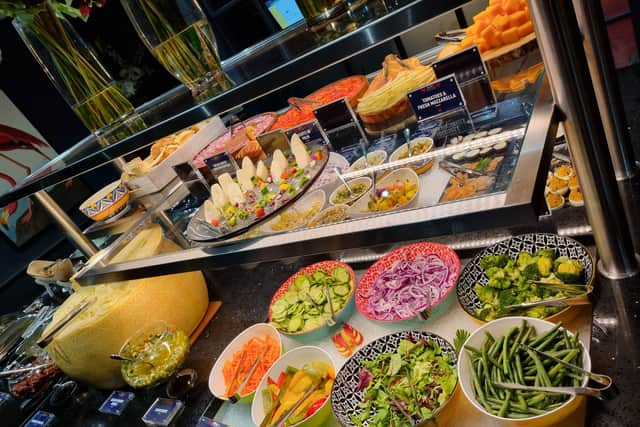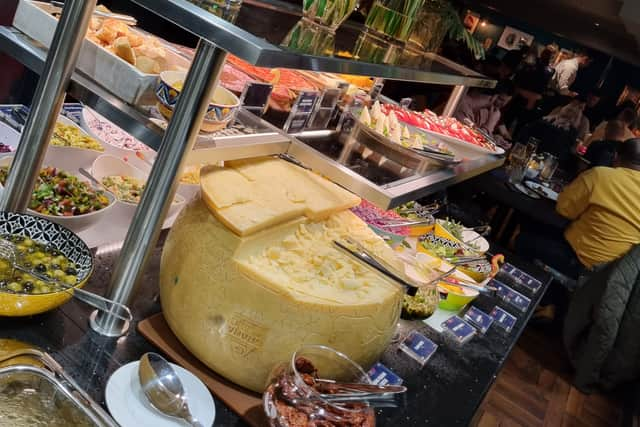 How much does it cost?
LUNCH SECTION: 1pm-3pm, Monday to Sunday - ‍£22.95
EVENING‍ SELECTION: 4:30pm-LATE, Monday to Sunday - ‍£33.95
CHILDREN'S PRICING: Under 5 - FREE; Ages 5-8 - £6.70; Age 9-12 - £10.30
VEG, VEGAN & FISH OPTION: All week, unlimited salad bar included - £16.95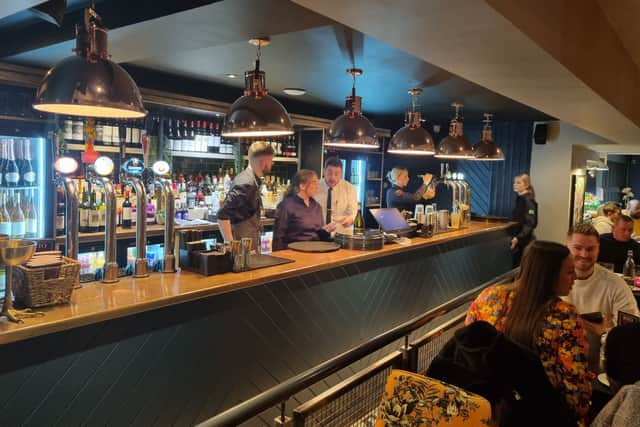 What the owner - Howard Eggleston - said about Monday's launch night
"We felt there is a massive gap in the market for this kind of quality.
"It is not a cuisine I was familiar with but my partner Rodrigo is Brazilian. It has been a real success story.
"We only use fresh products, no frozen produce like a lot of restaurants do.
"We butcher in-house, all the meat is fresh and we think that all adds to the experience. There is nothing rubbish here - it is all quality.
"Tomahawk is our base business, but I have eaten at these type restaurants before in Manchester and I knew if we brought that to Newcastle and Jesmond they would grab it with both hands.
"It is a totally different experience. I was told by everyone in the industry this wouldn't work but it has - and we're happy with it.
"I have heard all kinds of ways to describe the experience - a Toby Carvery on steroids was my favourite. It is a genuine Brazilian flavour. We get all the South American guys from Newcastle United here and they love the authenticity."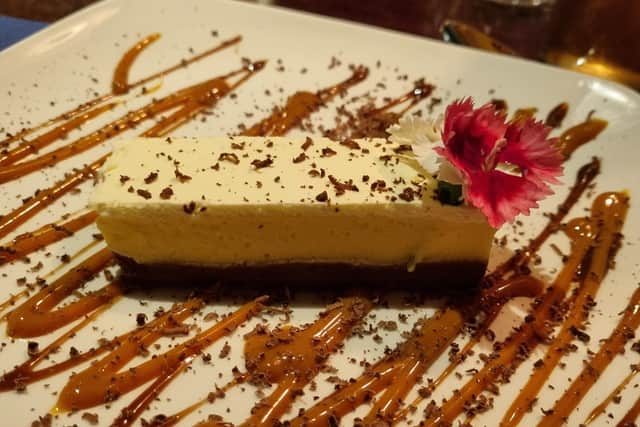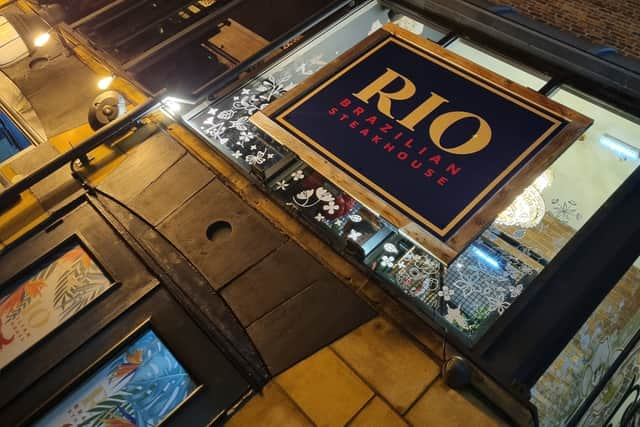 Are there any new restaurants planned?
The group are set to branch out a little further than their Newcastle and Middlesbrough base by adding a Sunderland and Durham Rio Brazilian Steakhouse to their empire.
No launch dates have yet been set for those restaurants.
Check out the restaurant by clicking thislink.