To watch an orchestra perform by candlelight, sounds like a cosy autumnal way to spend an evening. However, this isn't any orchestra, this is The Rock Orchestra - and they are ready to bring a totally different presence of a live orchestra to Newcastle.
The Rock Orchestra plays heavy metal tracks with a classical twist. The classical trained players have skeletal painted faces, and rhinestone 'day of the dead' masks. The set design brings creepy vibes to the performance, with large skull statues, crooked towers and hundreds of candles adorning the stage.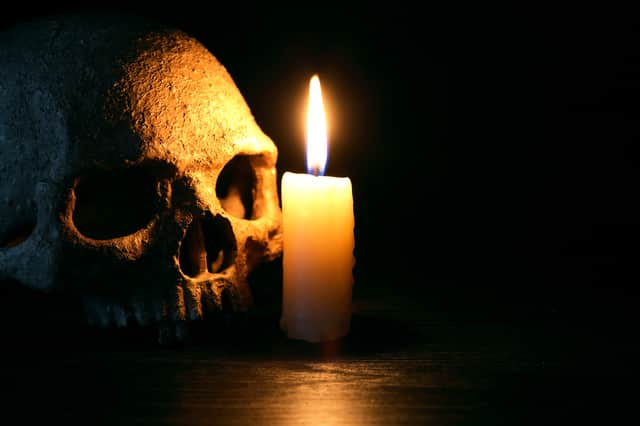 On October 28, The Rock Orchestra will be in Newcastle, performing at brand-new venue NX. With a 90-minute set list of the best rock and metal tracks of all time, from the biggest names in rock and heavy metal such as Slipknot, Metallica, Evanescence and more.
The show has had excellent success so far, since The Rock Orchestra embarked on their first tour last year. Many people who attended the show said that it was an incredibly unique, must-see performance. Others have said that rock and metal fans everywhere would love it, as it is a chance to hear their favourite songs in a new arrangement.
Tickets start from £32.50, with a VIP package available. Attendees must be 18 years old or over. For more information please visit the NX website.