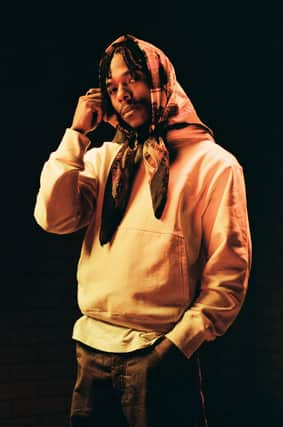 Are you on the look out for a fresh festival to attend this year?
Maybe you don't feel like travelling too far and you want to check out some of the hottest new acts on the UK music scene?
If this is the case, then a trip to Tyneside at the end of May could be just what you are looking for.
The best of new music are set to gather across Tyneside and along the Newcastle coast later this year.
Connected by striking walking and driving routes, Tynemouth and North Shields play host to an array of independent bars,venues and unique spaces-all of which are bursting with character.
Who is playing at the festival?
R&B star Sam Tomkins and rapper BERWYN are two of the names set to headline the festival, but there is something for almost any music taste.
Isle of Wight singer Lauran Hibberd will also be performing at the festival, bringing tunes such as 'Charlie's Car' and 'You Never Looked So Cool' to the Newcastle coastline.
County Durham outfit Vice Killer, brass party band Dilutey Juice and Gateshead singer songwriter Keiran Bowe are amongst the already strong looking lineup for this year's festival.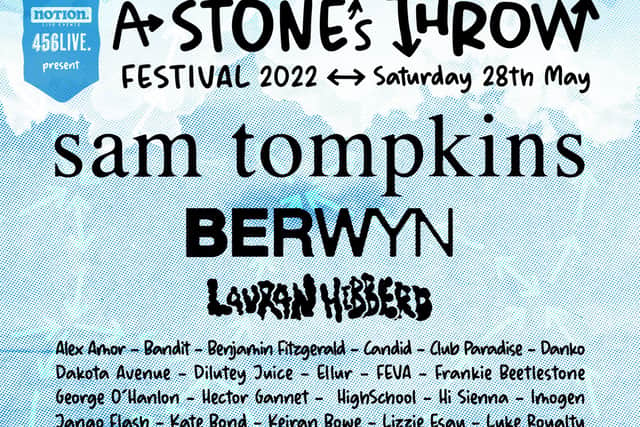 Performing at this year's first edition will be Sam Tompkins, BERWYN, Lauran Hibberd, Rudie Edwards, Tamzene, Wych Elm, Alex Amor, Bandit, Benjamin Fitzgerald, Candid, ClubParadise, Danko, Dakota Avenue,Dilutey Juice, Ellur, FEVA.
Also performing are Frankie Beetlestone, GeorgeO'Hanlon, Hector Gannet, HighSchool, Hi Sienna, IMOGEN, Jango Flash, Kate Bond, KeiranBowe, Lizzie Esau, Luke Royalty, Moon Wax, Motel Carnation, Overpass, Pave The Jungle,Ten Eighty Trees, The Gulps,Vice Killer, with more to be announced.
When and where is the festival taking place?
The festival is due to take place on Saturday 28 May at venues across the Newcastle coastline.
From Tynemouth to North Shields, acts will play at 12 venues across the region throughout the day.
These are: Salt Market Social (Headline venue), The Exchange, Three Tanners Bank, The Engine Room, Flash House Brewery, Karma Coast, Tynemouth CIU, Barca El Grobo and Tynemouth Watchhouse Museum.
The music starts at 1pm and runs throughout the day.
How much are tickets?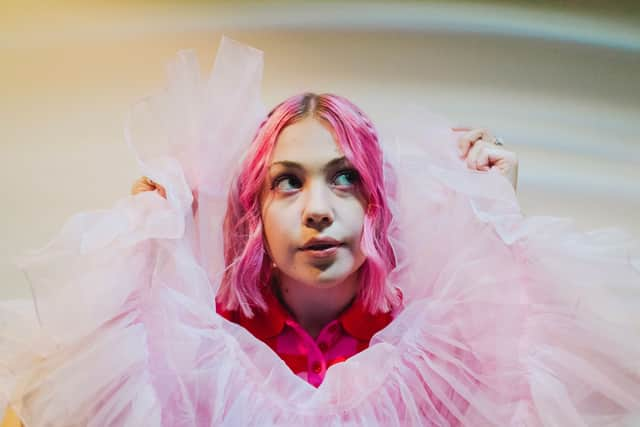 The festival ticket not only grants access to all venues across the festival sites, but also transport between them.
This is provided in the form of a private festival bus put on by festival partner Go North East.
The cost of all of this is a one off payment of £29.50.
For more information and to buy a ticket, click here
To keep track of all updates from the festival, check out the official website.