In July it was announced that the UK would host the 2023 edition of the Eurovision Song Contest on behalf of Ukraine at the nation continues in its conflict with Russia earlier this year.
In turn, Newcastle City Council officially bid to host the competition at the start of August with the main event being hosted at Tyneside's Utilita Arena.
The venue has the required 10,000 capacity to host the event, but eyes have now turned to the logistics of making the event work before the shortlisted cities are announced.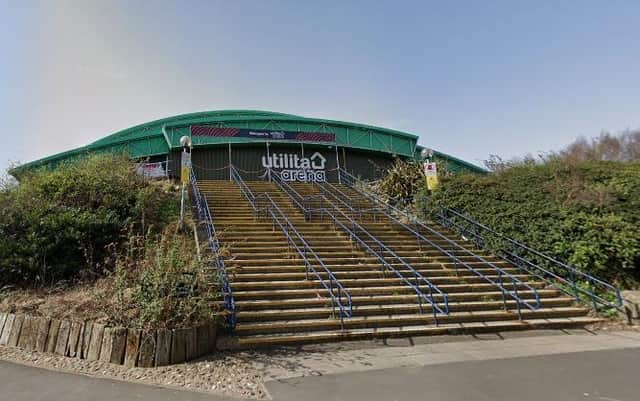 Organisers of this year's event, which was hosted by Turin in Italy, have said access was needed to the venue for weeks in order to ensure it was fully prepared for the quick stage turnarounds, green rooms and media access required to make the event a success.
The official dates for Eurovision 2023 are yet to be announced, although the competition takes place over three nights, two semi finals which usually occur on a Tuesday and Thursday before the grand final the following Saturday.
With most Eurovision competitions occurring over early April and May, shows which may need to be moved in order to accomodate the event if Newcastle is to host.
Newcastle's Utilita Arena only has two confirmed shows around the time of the event, although it is unknown if this will impact the decision on whether or not Eurovision could head to the North East next year.
The Magic Mike Arena Tour is set to hit the North East on Thursday, April 27 and the Utilita Arena is yet to announce any shows between then and Friday, June 2 when former Black Sabbath vocalist Ozzy Osbourne heads to the region.
Tickets are still on sale for both dates.
Cardiff has already said it will no longer be looking to host the event because of the number of pre existing events which would need to be cancelled or postponed at The Principality Stadium.
The shortlisted cities which could host the event will be announced as part of BBC Radio Two's breakfast show from 8:30am on Friday, August 12.