North Shields singer-songwriter Sam Fender has teamed up with Record Store Day and War Child to organise a prize draw to win a turntable signed by the star.
All proceeds will be used to support the work done by War Child, a charity which helps support children throughout the Ukrainian crisis, and other war torn countries such as Afghanistan and Yemen.
Turntable manufacturer Rega has offered up a special version of their new turntable, of which only 500 have been made. It comes with an exclusive Record Store Day mat, lid badge and silk screen logo to celebrate the 15th year of the event.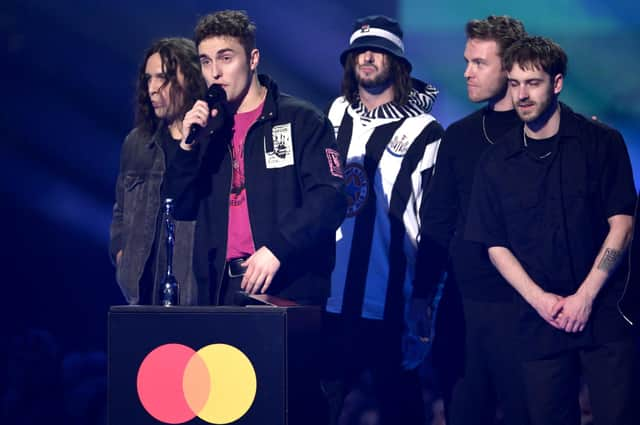 Previous years have seen turntables signed by Noel Gallagher, Robert Plant and Fat Boy Slim raffled off for War Child, the official charity of Record Store Day UK.
The charity look to support children who are caught up in conflicts across the world, with proceeds from the raffle set to support young people across war torn nations including Ukraine and Yemen.
How can Sam Fender fans enter the raffle to win a signed turntable?
Entries can be bought through the War Child store at a cost of £5 each. The draw closes on April 25 and entrants can enter as many times as they would like.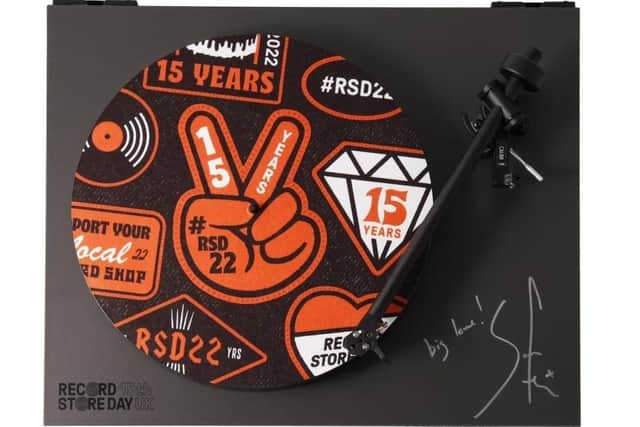 War Child are also offering a three for two deal, where for every two entries, a third will be added in the same name.
What is Record Store Day?
Used as a way to celebrate the independence and culture of record stores across the world, the day is celebrated on a Saturday every April and brings together music fans, artists, sellers and promoters.
Although it originally began in the USA, the day has become a global event with organisers across three continents.
Sam Fender will also be using the day to release a special seven inch single of his tracks Alright and The Kitchen. Both tracks were originally released as B sides to the singles from the highly successful Seventeen Going Under album.
Record stores across the region will be getting involved in the day and using it to open their arms to moreNorth East music fans.