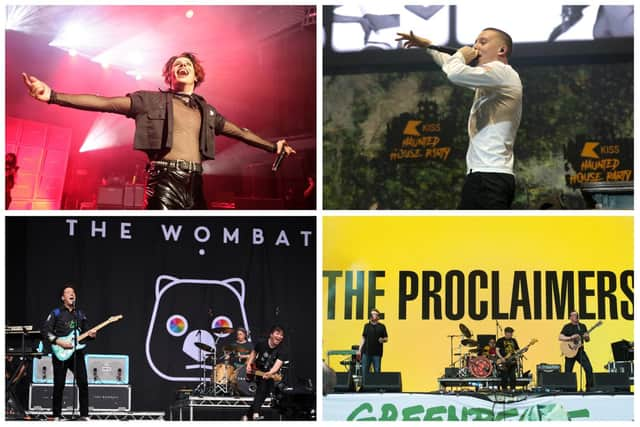 These are some of the top ten names in music playing gigs across Newcastle in October
Are you looking for your live music fix? Look no further than these great gigs happening across the city soon.
Festival season may be over, but that doesn't mean the live music experience is over for another year.
Newcastle is blessed with some of the best venues in the UK which attract some of the top touring bands from the UK and beyond. These are our picks for the top ten gigs you can't miss throughout October.