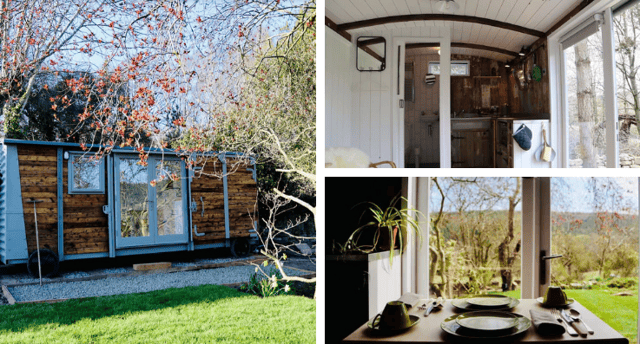 Tucked away in Rowlands Gill, just a 15-minute drive from the Newcastle city centre is an Airbnb where you can escape the hustle and bustle of city life.
Perfect for train lovers and those wanting a one of a kind overnight stay, you can spend a night in a converted train carriage.
The Airbnb is one of the accommodation options on offer at Lockhaugh Farm.
What was once a 1930s cargo carriage on the Derwent Railway was sourced and transformed into a self-contained space with a little garden and access to adjoining woodland.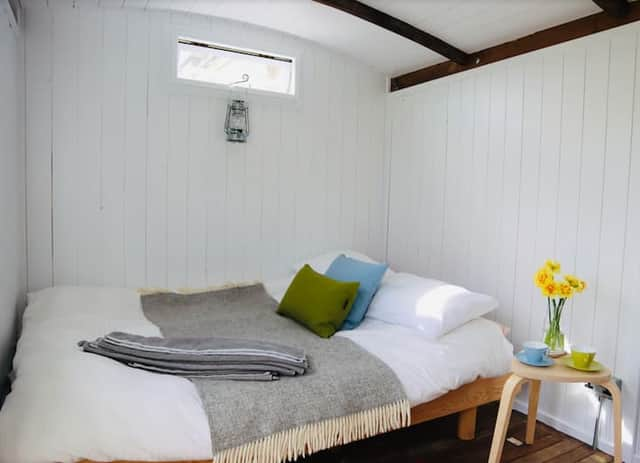 It's got all the modern amenities needed for a stay including, of course, Wifi but has kept many of its original features.
The Lockhaugh Farm site reads: "Lovingly converted with many original features restored, this former cargo railway carriage is both quirky and cosy.
"Offering a light open-plan living space with equipped small kitchen and shower-room, the living space with dining table comes complete with a bespoke handcrafted day-bed which converts to a full-size double bed with comfy mattress.
"Situated to the east of the farmhouse tucked away next to the wood and resident owls, this carriage has its own small private garden with seating for outdoor dining and relaxing.
"From here you can wander through the garden gate into the meadow which leads you to the River Derwent."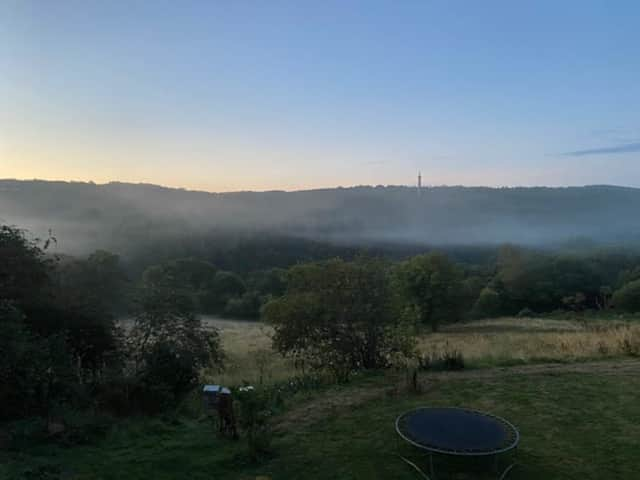 With an average 4.97 star rating on Airbnb, the stay has been a hit with guests too.
Recent reviewers have praised its interior decorations and countryside location.
One wrote: "Just back from a wonderful long weekend in the converted railway carriage.
"It's just as lovely as in the photos - the attention to detail is beautiful and the little touches like freshly picked flowers and a jar of homemade honey made us feel very welcome.
"The perfect base for a few days of walking, reading and relaxing."
Another said: "I can't describe how I loved our stay.
"I absolutely loved everything about the carriage- really cool idea and perfectly done.
"Enough space for work, brilliant and quiet spot for yoga but especially for walking dogs- our pooch loved every moment of it!"
You can stay at the Airbnb for just £80 a night and reservations can be made via the site here.