Newcastle shopping and dining centre Eldon Square has partnered with local charity, Tiny Lives Trust to raise funds for 'One Great Day' event on Saturday, September 3.
'One Great Day' is a national event, held every year. It is organised by the One Great Day Charity, to raise money, awareness and support for Great Ormond Street Hospital Children's Charity.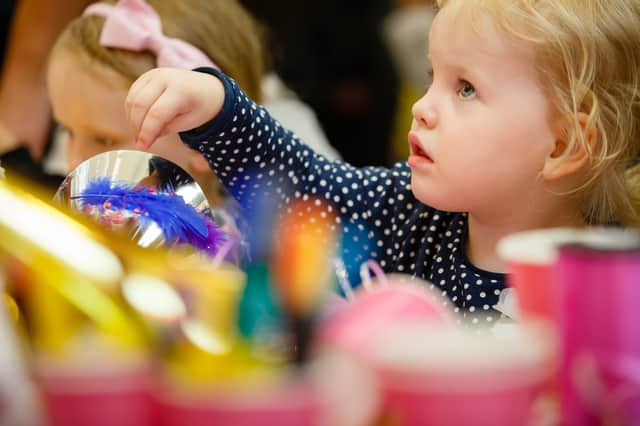 The funds raised from the event held in Eldon Square will go to both the Great Ormond Street Hospital and Newcastle-based charity Tiny Lives Trust.
The event will run from 11am till 6pm, and will mostly run from the area outside of John Lewis and Boots. The fun-filled day of activities include a Pro Reaction Testing Machine, a beat the buzzer game and a Giant 8-lane Scalextric. For younger kids, there will be a Tiny Lives craft area with face painting, a bean bag hoop game and a little monsters colouring-in area. This will be held in Grey's Quarter opposite bubble tea shop, Chatime.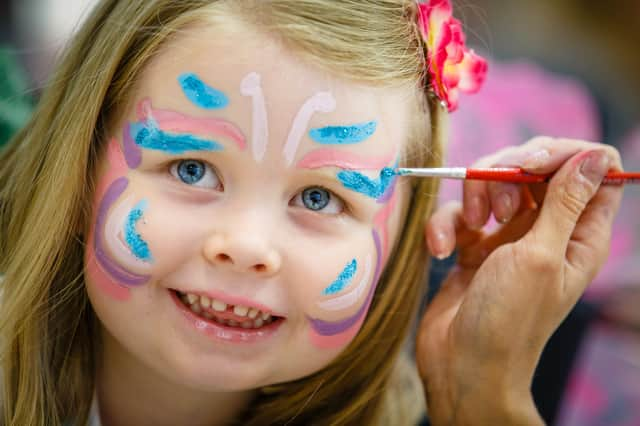 Visitors will be asked to make a donation to participate in each activity. Young participants will be given sweet treats as a thank you for taking part.
Tania Kelly, Marketing Manager at Eldon Square said: "With both Great Ormond Street and Tiny Lives playing such a crucial role in delivering critical care for children, we are delighted to participate again in the 'One Great Day' event. It means a lot to us to have the opportunity to raise vital funds, so they continue looking after the youngest in our communities; all of that whilst having great fun."
Louise Carroll, Tiny Lives' Community and Events Fundraiser added: "We are looking forward to working alongside the team at Eldon Square as they have kindly chosen Tiny Lives as their local charity to support during their One Great Day. We will be there from 11 am with lots of fun activities for the children and grown-ups. Tiny Lives offers a safety net for parents who have entered a world completely out of their control. Having a baby that is born prematurely or sick can be a truly world-shaking experience, and it's only through our wonderful supporters that we can continue to be there for the families and babies who have experienced time in the Neonatal Unit at the RVI."
The 'One Great Day' initiative is part of Eldon Square's ongoing commitment to support its community through purposeful partnerships, you can find more information here